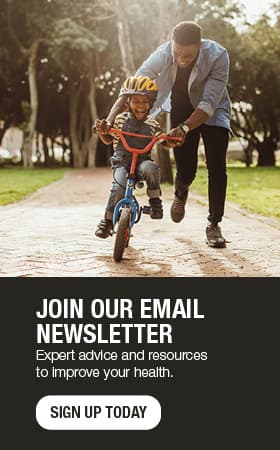 5 tips for fitting in fitness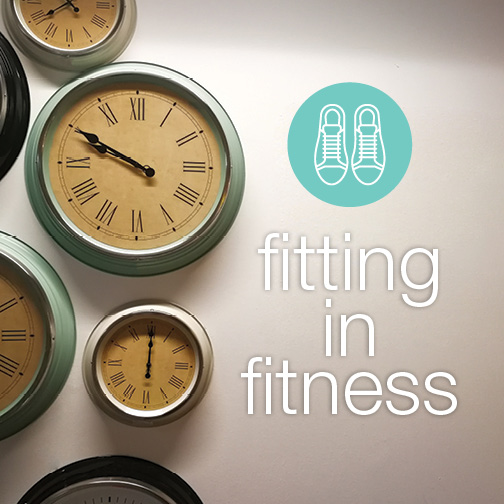 Sometimes, finding time to exercise can seem like a bigger challenge than your workout itself.
"Even though most people believe it's important, exercise is often one of the first things to drop off the to-do list when life gets hectic," says Jacob Erickson, D.O., a family medicine physician at Mayo Clinic Health System – Franciscan Healthcare in Onalaska, Wisconsin.
But with a little planning, you can fit fitness into your schedule. Here are five tips to help you get on the right track:
Schedule a time to work out. Write it on your calendar, and treat your workout as you would any other appointment.
Be an early bird. Exercising first thing in the morning gives you a sense of accomplishment that can last the whole day. And, you're less likely to cancel your workout because something else seems more important.
Find ways to fit exercise into your daily routine. Take the stairs. Park at the back of the parking lot. Do squats while you're on a conference call. Plan walk-and-talks instead of sit-down meetings with colleagues.
Redefine happy hour. Meet a friend for a workout rather than a drink.
Use TV to your advantage. Make a deal with yourself that you can only tune in to your favorite show if you do burpees, planks and other exercises while you watch.
"Even squeezing in 10 minutes of movement, three times a day has benefits," says Dr. Erickson. Among those, he says, are improved mood, more energy and a healthier heart.