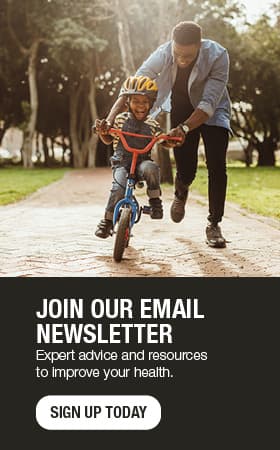 Orthopedic surgery for hip dysplasia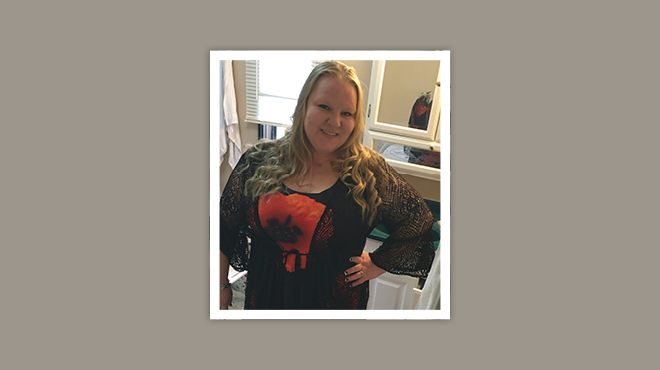 Laura Williams, 34, had no idea why she was struggling with the pain and gradual loss of mobility in her daily life. All she knew was that she was too young to be in this much pain.
"Prior to seeking help, I was working as a quality inspector," says Laura. "The pain became so unbearable that I ended up quitting my job." "It (pain) was something I dealt with every day, and it wouldn't go away. I was no longer able to take care of my own home and effectively live my life."
Having decided that she had had enough of the pain and isolation due to her immobility, Laura sought answers for her condition. She was originally seen by the Neurosurgery Department at Mayo Clinic Health System in Eau Claire, Wisconsin.
"The initial thought was that I might have a herniated disk in my back," says Laura.
However, with assistance from diagnostic imaging, it quickly was discovered she had hip dysplasia, the medical term for a hip socket that doesn't fully cover the ball portion of the upper thighbone. This allows the hip joint to become partially or completely dislocated.
Most people with hip dysplasia are born with the condition. As a person ages, hip dysplasia can damage the soft cartilage, or labrum, that rims the socket portion of the hip joint. This is called a hip labral tear. Hip dysplasia also can make the joint more likely to develop osteoarthritis. This occurs because of higher contact pressures over a smaller surface of the socket. Over time, this wears away the smooth cartilage on the bones that helps them glide against each other as the joint moves.
She was referred to the Orthopedics Department at Mayo Clinic Health System in Eau Claire. Laura remembers being surprised about how quickly her surgery could be scheduled.
"With COVID-19 taking place, I was worried it might be a long, drawn-out process," she says. "Yet after my evaluation, they were quickly able to get me in for surgery."
Jonathan Webb, M.D., an orthopedic surgeon at Mayo Clinic Health System in Eau Claire, led the surgical effort to repair Laura's hip.
"Laura was quite debilitated with pain when I first met her and very young to have a hip in the condition it was in," says Dr. Webb. However, after discussing surgical and nonsurgical options, we opted to proceed with hip replacement surgery to reconstruct her hip that had deteriorated from years of dysplasia."
It didn't take long for Laura to notice a difference in her hip, even after having just awoken from surgery.
"I knew I was still very heavily medicated from my surgery," she says. "But I could immediately tell that my hip felt different ― in a good way."
The care team wasted little time and began helping Laura to her feet to start the healing process only hours after the procedure.
"After hip replacement surgery, our goal is to get the patient moving as quickly as possible to ensure the safest recovery and to minimize complications," says Dr. Webb. Most patients actually feel better when they are getting around and the body is acting normally."
Over the next few weeks, Laura would undergo rehabilitation for her hip. Eventually, she was able to go out and spend time with her family and friends again, something that had previously been difficult.
"When you're constantly in pain, seeing family and friends doesn't seem like much of a priority," says Laura. "Even the little things, like bending over to pick up something from the floor, seemed like a big victory.
"It had been years since I could move like this," says Laura. "(It was) a simple task that most people take for granted. I finally felt like I was getting my life back."
Laura is grateful for the care her team at Mayo Clinic Health System provided, and she heaps high praise on Dr. Webb.
"He was amazing," she says. "Everyone there made me feel really taken care of. It was perfect."