Posted By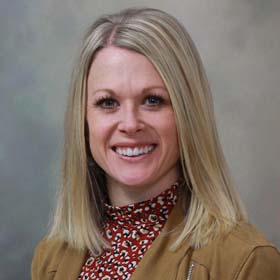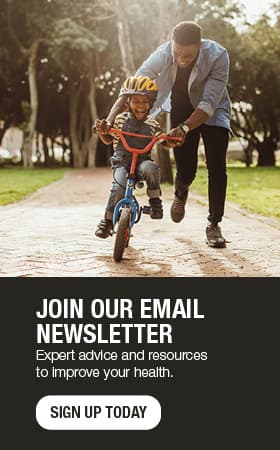 How to avoid winter slips and falls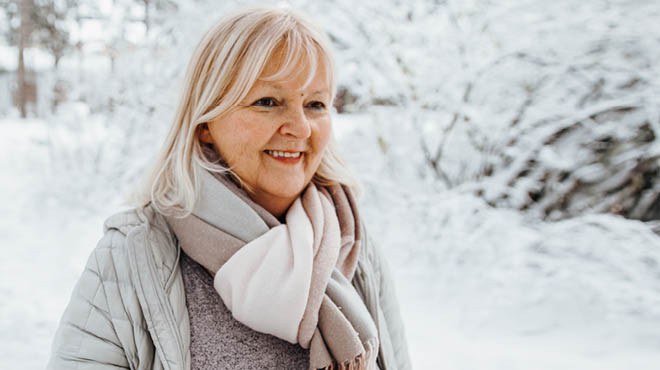 Forget boots — some sidewalks require ice skates. Winter in the Midwest can be beautiful, but ice and snow increase the risk of falling.
The Centers for Disease Control and Prevention reports that about 1 million U.S. adults are injured due to slips and falls every year, with the injury rate increasing significantly as temperatures decline.
Falls are unexpected, but there are a few ways to decrease your risk of falling:
Wear proper footwear.
Be sure you have a pair of lightweight boots with good support. You also can purchase snow grips for the bottoms of your shoes or boots.
Take your time.
Do not hurry while walking outside. Pay attention to your steps and walk slowly.
Use assistance.
Always use handrails, a walking stick, your walker or cane when out in winter weather.
Take small steps.
Small steps, almost from side to side, help you maintain your center of gravity. Take small steps and waddle a bit like a penguin.
Stay inside.
On days when it is icy and you do not need to go anywhere, stay inside.
If you do feel yourself falling, don't try to catch yourself with your arms. That can lead to more injuries. Try to take the hit on your buttock or back. After a fall, wait for someone to help you in case you are injured or to avoid subsequent falls. Some people further injure themselves by springing up after a fall instead of waiting for help.
Remember to always use your best judgment when out and about in the ice and snow. Be careful and aware of your surroundings, and you will be on your way to a safe and healthy winter.
Watch this video with more tips, and learn why a fall can lead to serious complications:
Brittni Lair is a physician assistant in Orthopedics in Albert Lea, Minnesota.