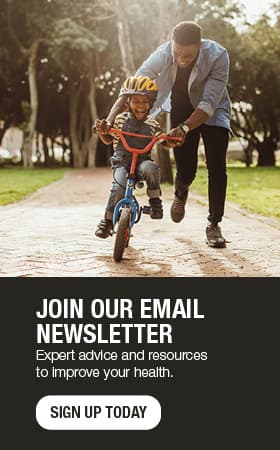 5 tips for wading through hospital quality rankings, ratings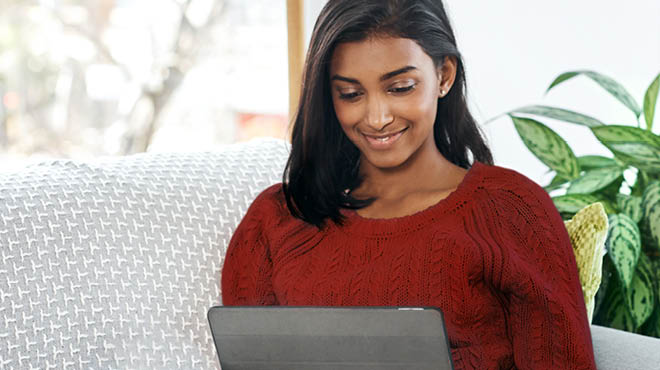 Many people consider themselves savvy consumers. They read product reviews before buying a new car or appliance. They watch video reviews about products, ranging from boots to cookware and tools to furniture. And they seek recommendations from friends and family when selecting services like a hairdresser or auto mechanic.
Your approach may be similar when choosing a health care team for you and your family. Dozens of national and state accreditation and quality rankings of hospitals can provide some clarity, but the volume and complexity of these lists could lead to more confusion. How do you know what information to look for and trust when making this important decision?
Ben Pollock, Ph.D., scientific director of the Mayo Clinic Science and Quality Measurement program, and Timothy Brennan, a Mayo Clinic quality data and analytics administrator, offer insights into Mayo Clinic's perspective on quality reporting and tips on wading through hospital rankings.
Mayo Clinic Value Index
Every organization that ranks or rates hospitals uses different methodology. Some organizations place a greater emphasis on hospital readmission, mortality or infection rates. Others lead with patient satisfaction or chronic disease management. This variability can cause the same hospital to rate high by one organization and lower by another.
"At Mayo Clinic, we've taken an in-depth review of the rankings and ratings, and aggregated four of these that we believe use methodologies that make the most sense," explains Dr. Pollock. "Each of these tell us different things, but collectively they give us a broader view of a hospital's quality."
This combined view is called the Mayo Clinic Value Index, and it includes these organizations:
Here are 5 tips Dr. Pollock and Brennan offer on how you can use the information when selecting a health care option for your family:
1. List what's important to you.
Your priorities may change based on the type of care you need. When considering primary care, you may be more concerned with how well a hospital or clinic manages chronic diseases or its patient satisfaction scores. If you need a complex heart surgery, you may be more concerned with hospital readmissions and 30-day mortality. Focus your research and attention on the rankings that highlight the elements most important to you now.
2. Review multiple sources.
Many factors go into your health care experience, ranging from cleanliness of the hospital room and communication with your provider to hospital readmission or complications after a procedure. Separating one of these metrics from the rest would not give you an accurate picture of your care.
Likewise, focusing on only one ranking would give you an incomplete view of what to expect at a specific hospital. You will have a more accurate comparison by reviewing multiple rankings or ratings. A good place to start is the Mayo Clinic Value Index and the organizations listed there. The index features reports on differences in patient experience, safety and quality factors.
3. Review research critically.
It's important to use critical thinking skills when analyzing data, especially if it influences where you seek health care. Brennan recommends that patients review the methodology and metrics that the ranking or rating organization uses while studying if they truly lead to a positive health care experience. Finally, he recommends maintaining a questioning approach to research.
"Double-check if something sounds almost too good to be true," Brennan says. "Health care is like comparing other things online. If it looks like a great deal, you may need to dig deeper."
4. Check state reporting.
Smaller, rural health systems may not be able to participate in national ranking programs due to the number of hospital beds or the scope of care they provide their communities. Many states, including Minnesota and Wisconsin, have statewide programs where health systems report data for consumers to use.
"These are ambulatory, population health-focused programs that focus on being transparent with primary care and chronic disease management measurements," explains Brennan. "For example, people can review how well their local health system is doing keeping patients up to date on specific screenings such as colon cancer screenings."
5. Talk with your primary care provider.
An established, trusting relationship with a primary care provider gives you and your family continuity of care. Your provider gets to know you and your medical history, and can make specialty referrals, when appropriate.
Like a coach, your primary care provider can help coordinate care, ensure all providers are on the same page and help you understand referral options, diagnoses and treatment plans.
Mayo Clinic Health System defines quality as a comprehensive look at all aspects of a patient's experience. We are proud of our staff for being top ranked and rated high in many quality and safety endorsements. Read the full list here.