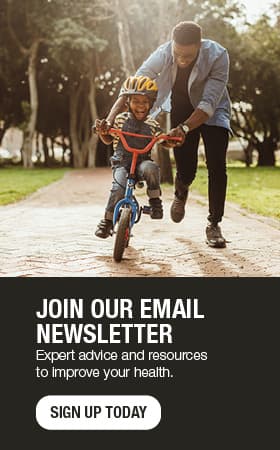 Strep throat included in COVID-19 testing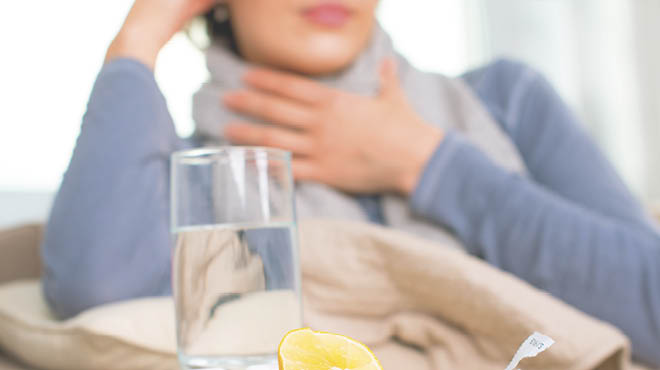 The COVID-19 testing process at Mayo Clinic locations across the Midwest will now include group A streptococcus — strep throat — assessment and testing when indicated for all patients 3 to 75. Based on the number of strep throat cases seen, combining assessment and testing with COVID-19 is expected to improve the patient experience and expedite care.
Get screened
If you are a Mayo patient, but not a Mayo Clinic staff member, you should use the Check Symptoms assessment tool through Patient Online Services on the web or through the Mayo Clinic app, available in Apple and Google Play app stores. This tool is available 24/7 to all Mayo Clinic patients with home addresses in Iowa, Minnesota or Wisconsin.
Get tested
Once screened, you will receive instructions for scheduling your tests at the appropriate local testing site. For patients in Rochester and Southeast Minnesota using the Check Symptoms assessment tool, scheduling options will include being able to conveniently schedule an appointment using Patient Online Services if testing criteria are met.
At the testing site, Mayo Clinic staff will collect specimens using appropriate precautions. If you require more than one test, staff may need to collect more than one specimen.
Get results
Specimens will be sent to a Mayo Clinic lab for analysis, with results expected in 24 to 72 hours. If you are positive for any of the illnesses, you will be contacted and advised of next steps.
Your results will all be available in Patient Online Services or by calling the Test Result Phone Line at 877-838-2050. Have your Mayo Clinic number available when you call.
Influenza and respiratory syncytial testing
Influenza and respiratory syncytial virus was previously included in the combined testing process. However, due to the incredibly low rates of influenza across the nation and Mayo Clinic Health System, testing was removed in late January. These tests are still available through your primary care provider when symptoms indicate it is necessary.