Specialties, Services & Treatments
We provide a full range of family care and more than 40 specialty and subspecialty health care services for patients in our service area.
Explore specialized care or select a particular service to learn more.
Obstetrics & Gynecology (OB-GYN)
Specialized care for the unique health needs of women. We provide a range of comprehensive services throughout all phases of a woman's life, encompassing care for adolescents, women of childbearing age, and women at midlife and beyond.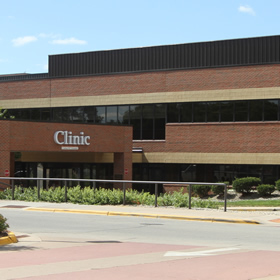 La Crosse, WI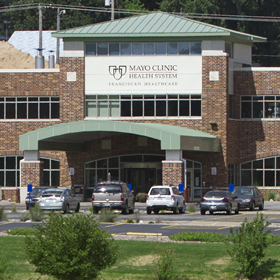 Onalaska, WI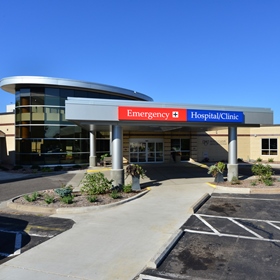 Barron, WI
74 Providers found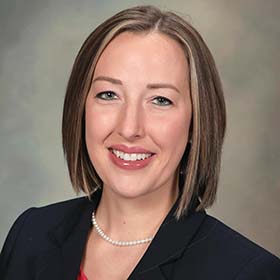 Rebecca Thorston, D.N.P.
Family Medicine, Obstetrics & Gynecology (OB-GYN), Prenatal Care
Laura Harkness, C.N.M., M.S.N.
Birthing Centers, Midwifery, Obstetrics & Gynecology (OB-GYN), Prenatal Care
Related Upcoming Classes & Events View More