Posted By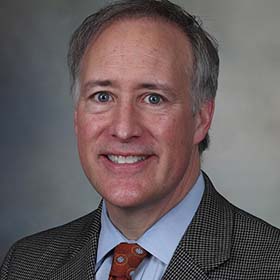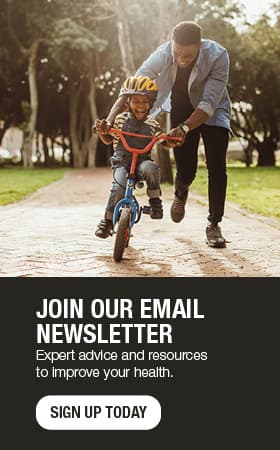 Wide-awake hand or wrist surgery: How WALANT works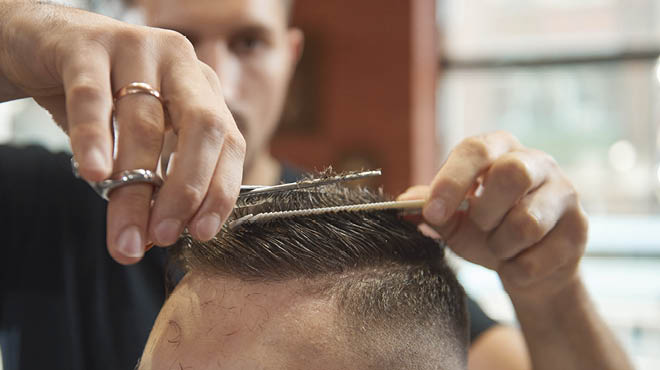 If hand or wrist surgery is in your future, you may have heard about a technique with a name that says it all: wide-awake local anesthesia no tourniquet, or WALANT.
This alternative to traditional surgical techniques allows a surgeon to operate while you are awake. Rather than getting general anesthesia that "knocks you out" during the procedure, your hand is numbed with injections, such as epinephrine combined with lidocaine — a pairing commonly used by dentists.
Most people are candidates for this technique, which typically is performed in a clinic during regular office hours.
WALANT is used for a number of hand or wrist issues, including:
Carpal tunnel release
Fingertip amputations
Fingertip/fingernail injuries
Fracture pinning
Ganglion cyst removal
Hand mass removal
Mucous cyst removal
Tendon repairs and transfers
Trigger finger release
Let's take a look at the benefits of each aspect of this technique.
Wide awake
While being awake during a surgical procedure could seem daunting, it has key benefits. You're able to communicate with your surgeon throughout the procedure. You can ask questions, and the surgeon can describe each step, as well as discuss recovery and follow-up. In tendon repair or transfer cases, you can indicate to your surgeon if the tension on the tendon is too tight or loose.
Also, a companion can accompany you, talk with you and hold your nonsurgical hand during the procedure. This can give you comfort, provide distraction and help you relax.
Local anesthesia
Many people are anxious about or at high risk for complications from sedation and general anesthesia. WALANT allows you to avoid these complications and postoperative side effects of sedation, such as nausea or grogginess. The procedure, preparation and recovery take less time, usually about 60 to 90 minutes, since you're not being sedated. You also don't have to undergo preoperative sedation screening, saving you from making additional appointments. On the day of your surgery, you can eat and drink as usual. It's also less expensive because there are no operating room or general anesthesia fees.
No tourniquet
Think about the last time you had your blood pressure checked and how uncomfortable the cuff felt when it was fully inflated. Now imagine that discomfort lasting for 15 to more than 60 minutes caused by the tourniquet used to minimize bleeding during surgery. This intense pressure is not only painful during the procedure but you may also experience tourniquet pain in your arm following surgery.
With WALANT, bleeding is controlled with epinephrine, which numbs the area and constricts blood vessels. The anesthetic typically is injected about 20 to 25 minutes before the procedure to allow adequate constriction.
Surgery, recovery remain the same
On the day of your surgery, your surgeon will discuss the procedure with you. Then the surgical site is numbed. While the numbing medication takes effect, you can relax and recline in a chair in the procedure room and watch TV or listen to music.
After the area is numb, your hand and arm are thoroughly washed with a cleaning solution to decrease the chances of infection. The procedure is done using the same sterile techniques used in the operating room.
Since the surgery itself isn't changing, you'll have the same postoperative instructions and rehabilitation process.
For patients who might be anxious about WALANT, I tell them, "The worst part is worrying about the procedure." Afterward, most tell me it "wasn't bad at all" or "they would do that technique again."
Next steps:
Matthew Sherrill, M.D., is a plastic and reconstructive surgeon in La Crosse, Wisconsin.