Posted By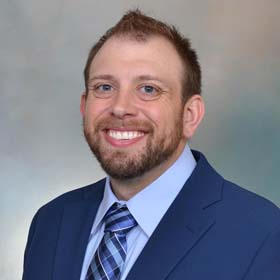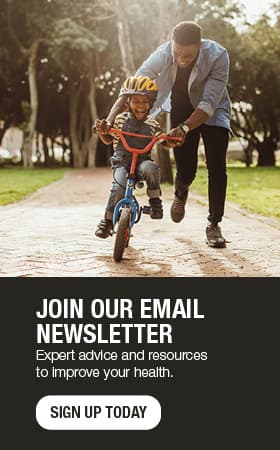 Why do I need safety glasses?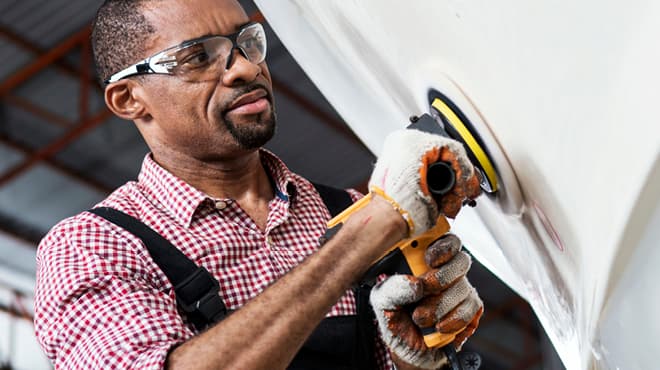 Many workers underestimate the importance of eye safety, especially when working eight hours a day, five days a week. Yet each day, about 2,000 workers in the U.S. experience a job-related eye injury that requires medical treatment, and more than 100 lose one or more days of work due to their injuries.
These eye injuries often are due to exposure to a harmful substance, getting a foreign object stuck in the eye or being struck in the eye by an object. Fortunately, you can avoid most eye injuries by wearing a pair of high-quality safety glasses that have impact-resistant lenses.
Preventing job-related eye injuries
Hazards exist in every workplace, but some have a higher risk of eye injuries. Safety glasses are recommended for people who work in or around potentially dangerous conditions. This includes work in manufacturing, construction, landscaping, auto repair, plumbing, woodworking, agriculture, mining, metal fabrication and health care.
Wearing safety glasses on the job is more than just a good idea — it's your right. The Occupational Safety and Health Administration, or OSHA, requires employers to provide eye and face protection for employees whenever they may be exposed to potential eye injuries during their work, if work practices or engineering controls do not eliminate the risk of injury.
I also recommend that people wear safety glasses when working on household tasks like lawn mowing, chopping wood or using strong cleaning products.
Safety glasses benefits
Safety glasses are not regular glasses, and regular glasses are not a replacement for safety glasses. A major difference is the material used in the lenses. Some safety lenses are made with the same material that is used for airplane windshields, which is tested to withstand high-impact projectiles. The risk of this material shattering is negligible. Most conventional eyeglass lenses, while sturdy and built for everyday wear, are made of a plastic called acetate. That is not heavy-duty enough to protect your eyes in work situations.
Another difference is the wide coverage provided by safety glasses. In addition to protecting the eyes from objects in the front, safety glasses have side shields to protect the peripheral and temple areas. Regular glasses are meant for comfort, not protection, with no additional coverage.
Prescription safety glasses
Some people who need prescription lenses for clear vision opt for safety goggles that can be worn over their regular glasses. This isn't the safest option. Regular glasses under safety goggles can interfere with how the goggles sit on the face or, in some cases, seal to the face. The safest, most comfortable option is to order prescription safety glasses. Safety glasses can be customized with prescriptions that give wearers the best vision possible while maintaining safety for their eyes.
Prescription safety glasses must meet requirements established by OSHA and the American National Standards Institute to be classified as protective eyewear. There are many frame options that meet national requirements. Some have the appearance of regular eyewear with detachable side shields. Talk with your optometrist about the best option for you.
Logan Kiekhafer, O.D., is an optometrist in Eau Claire, Wisconsin.