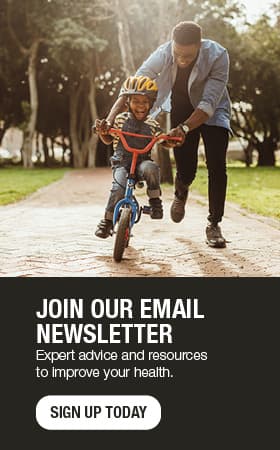 Top 10 reasons for staying awake during hand surgery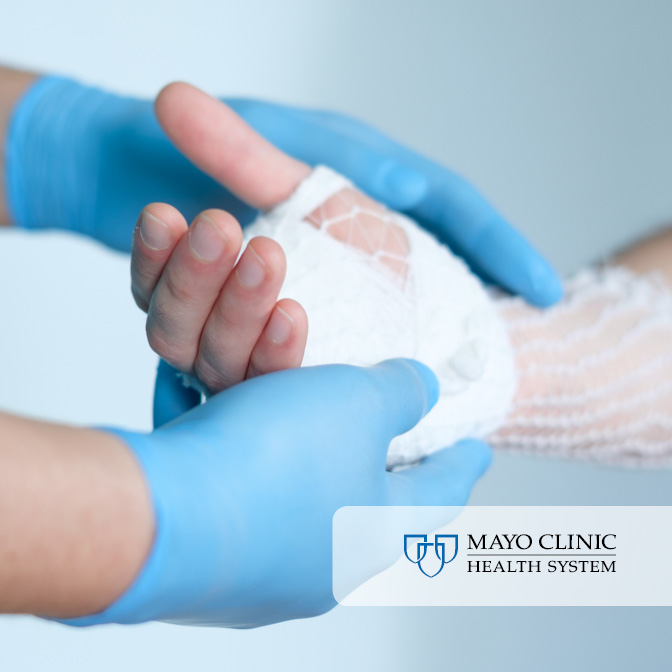 Many hand surgery procedures can now be performed under local anesthesia in the clinic setting, without the need for sedation or general anesthesia, using a technique called WALANT, which stands for wide awake local anesthesia no tourniquet. While it might seem counterintuitive to go through surgery while being awake, there are some proven benefits. More to come on that below. First, a couple FAQs.
Q: What procedures can be performed with the WALANT technique?
A: The procedures include:
Carpal tunnel release
Trigger finger release
Tendon repair
Removal of excess tissue
Q: How do I know if I am a candidate for the WALANT technique?
A: In most cases, the you will visit with the hand surgeon to determine if surgery is appropriate and if WALANT is right for you.
There are many advantages of using the WALANT technique. These include:
Less pain — Patients no longer require use of a tourniquet (a blood pressure cuff) on the upper arm to control bleeding or require an IV.
Decreased cost — It is much less expensive to use this procedure.
Quicker recovery time — You do not have to wake up or have the groggy feeling after surgery that can occur with sedation or general anesthesia.
Sooner return to normal activities — With no sedation, you can get back to your normal routine faster.
No fasting before the procedure — You can eat and drink as usual.
Shorter wait time — You can get the surgery done sooner as there is no need to schedule around an operating room availability.
Avoidance of potential side effects and complications — You can avoid surgical side effects, such as nausea.
Safer for the environment — There is a lesser amount of medical waste generated.
Convenient pre-surgical and post-surgical process — Getting ready and finishing up with the surgical process is simplified.
No pre-anesthetic medical evaluation — You don't have to be evaluated for your tolerance of anesthesia prior to surgery.
Q: What's the secret?
A: In short, lidocaine with epinephrine.
Lidocaine is a local anesthesia, a freezing or numbing solution, which is injected into the soft tissues to eliminate pain during a procedure. For many years, doctors were taught that epinephrine used in local anesthesia solutions, like lidocaine, was unsafe. However, this is a myth and has been disproved by multiple well-done scientific studies. Epinephrine is used in local anesthesia solutions to control bleeding. It is a vasoconstrictor, meaning it tightens up blood vessels in the area that it is used, thus limiting bleeding. It also makes the local anesthesia work for a longer period and allows the surgeon to use more local anesthesia.
For many decades, dentists have safely used lidocaine with epinephrine to safely control bleeding during procedures. The ability to safely control bleeding and to have longer-acting local anesthesia now allows hand surgeons to safely perform many procedures in the office with minimal bleeding, without use of sedation or general anesthesia and without use of a painful tourniquet. In addition, because of the local numbing medication used, this technique can be used in patients with medical complications or on blood-thinning medications, which might otherwise rule out surgery.
Q: What can I expect during my procedure?
A: The procedure is typically performed in the clinic setting. When you arrive, the procedure and plan will, again, be discussed with you. Then, the surgical site is numbed. While the numbing medication takes effect, you can relax and recline in a chair in the procedure room and watch television or listen to music.
Once the area is numbed, your hand and arm are thoroughly washed with cleaning solution to decrease the chances of infection. The procedure is done using the same sterile techniques used in the operating room. Most patients say they are surprised at how quick and easy the procedure is and wonder why they waited so long to have it done.
Julie Adams, M.D., sees orthopedic surgery patients in Austin, Minnesota, and Mayo Clinic in Rochester, Minnesota.