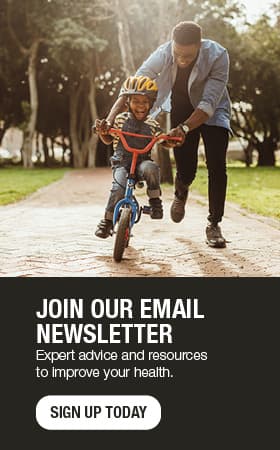 The problem with kids and cannabis
Young people receive a mixed message about how safe it is for them to use cannabis (marijuana). Cannabis has been legalized for medical or recreational purposes in 23 states and the District of Columbia. The federal government has ended its ban on medical marijuana. New Mexico has authorized the use of medical marijuana without age stipulations.
So what's the problem with kids using cannabis? Today's marijuana is enhanced genetically and bred for potency. The tetrahydrocannabinol (THC) content, about 10 mg per joint in the 1970s, is five to 15 times more potent today. THC is the active ingredient that gives cannabis its narcotic and psychoactive effects.
Thanks to legalization it's easy for practitioners, families and communities to become less concerned, but there are some clear risks associated with the use of cannabis by young people.
Early cannabis use negatively impacts the mental abilities and processes related to knowledge, including memory, judgment, evaluation, reasoning, computation, problem-solving and decision-making — and diminishes long-term function while increasing the risk of addiction. The risk of any substance abuse is especially high for young people who start early — age 14 or younger.
Cannabis has less potential for addiction and long-term consequences than other substances, including nicotine and alcohol. The number of people who use cannabis and develop a problem is still high. Up to 25 percent of cannabis users become daily users, and 10 percent of users will become dependent. In 2011, nearly 4.2 million people age 12 and older had a cannabis abuse or addiction problem.
Delaying the use of cannabis until adulthood has a clear positive impact. In speeches to groups, I offer in-depth information about substance abuse among children. My presentations include helpful tools and guidelines that parents can use to prevent, recognize and address substance abuse behaviors. Be mindful. Pay attention. If you wonder, an assessment is recommended. You shouldn't wait until your child is drug-dependent to do something about it.
What parents can do to minimize risk
Talk with your children about substances, including cannabis.
Get to know your child's friends and influences.
Monitor your child's activities and affiliations.
Set and enforce clear rules and consequences.
Eat meals and spend time together as a family.
Pay attention for changes in your child's mood or behavior.
Know the warning signs of drug use in young people.
Set a good example of responsible actions and choices.
Teach communication and problem-solving skills.
Provide encouragement, praise, love and acceptance.
What can I do if I suspect drug abuse?
Talk with your child about your concerns.
Anticipate denial or excuses.
Re-establish rules and consequences.
Increase monitoring and limits on activities.
Consult with teachers, counselors, coaches and other caregivers.
Consider drug testing.
Have your child evaluated at a primary care or specialty clinic.
Call 1-800-662-HELP (a referral helpline).