Posted By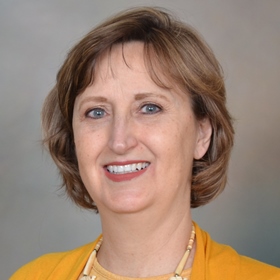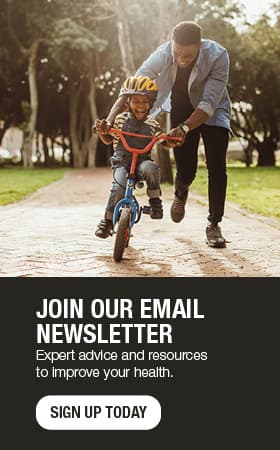 Should my child with an egg allergy get the flu shot?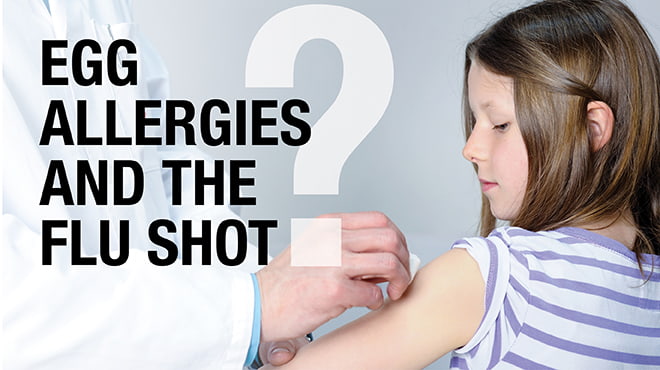 An egg allergy is the second most common food allergy in the U.S. after a milk allergy. Egg allergies affect about 1.3% of all children and 0.2% of all adults.
Some signs or symptoms of an egg allergy include:
Shortness of breath
Wheezing
Repetitive cough
Shock or circulatory collapse
Tight, hoarse throat, or trouble swallowing
Swelling of the tongue, affecting the ability to talk or breathe
Vomiting or stomach cramps
Weak pulse
Pale or blue coloring of skin
Dizziness or feeling faint
Anaphylaxis —a potentially life-threatening reaction that can impair breathing and send the body into shock
If your child has an egg allergy, the Centers for Disease Control and Prevention (CDC) recommends flu vaccination. If your child has a severe allergic reaction to egg, your child should be vaccinated in a medical setting under the supervision of a health care provider who can recognize and manage severe allergic conditions.
The risk of adverse reaction to flu vaccination in people with an egg allergy is low, with 10 cases of anaphylaxis in 7.4 million doses of the flu vaccine, according to the CDC. Most cases of anaphylaxis were not related to the egg protein present in the vaccine.
However, if your child has had a previous severe allergic reaction to the flu vaccine, a flu vaccination is not recommended, according to the CDC.
For those with no egg allergy, now is the time to get vaccinated against the flu — a contagious respiratory illness that can cause mild to severe disease. Serious outcomes of influenza infection can result in hospitalizations and in some cases, even death. Young children, the elderly and people with certain health conditions are at high risk for serious flu complications.
The best way to prevent flu is by getting vaccinated each year.
Adela Taylor, M.D., is an allergist in Eau Claire and Rice Lake, Wisconsin.