Posted By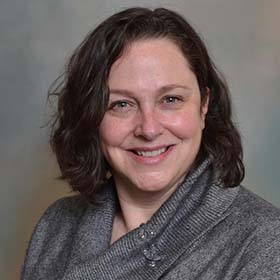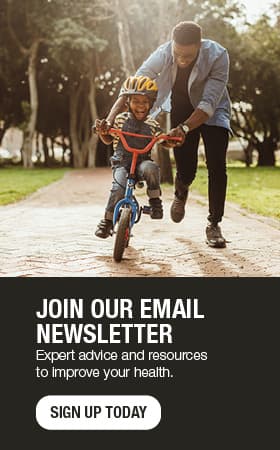 Seasonal affective disorder explained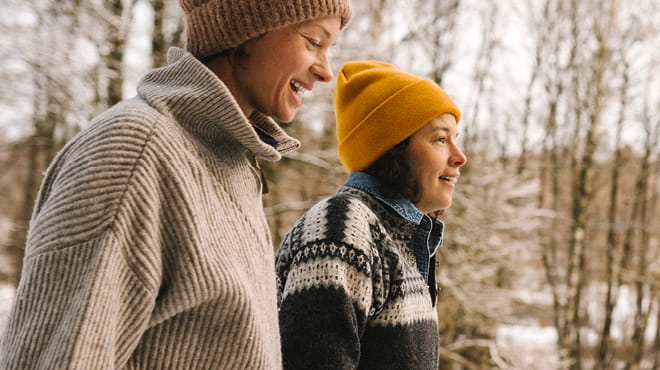 Seasonal affective disorder, or SAD, is a variation in mood relating to the season and is considered a form of depression. There are two types: fall/winter onset and spring/summer onset. The type of SAD you've most likely heard of is the one with symptoms starting at the end of fall and early winter, usually improving in spring.
The symptoms of fall/winter onset SAD can have these symptoms:
Mood changes
Fatigue and lower energy levels
Sleep changes
Withdrawal from others and activities that are usually enjoyable
Suffering from aches and pains
Increase in appetite and, more specifically, carb cravings
Weight gain
Dealing with the effects of seasonal affective disorder
The numbers of people who experience fall/winter SAD tends to be higher further from the equator. This is thought to be because of the lack of light in the winter months, which causes a drop in serotonin levels.
You can combat the effects of SAD by:
Taking prescribed medication to increase serotonin levels.
Taking vitamin D supplements.
Getting exercise, specifically aerobic exercise.
Ensuring quality sleep by turning off technology at least one hour before bed, avoiding long naps during the day and keeping regular sleep and wake times, even on the weekends.
Using light therapy.
Light therapy can be one of the most effective ways to improve SAD and generally is considered safe. Speak to your health care professional if you have retinal disorders, or have conditions or take medications that make you sensitive to the sun.
A sunny day is considered 50,000–100,000 LUX — the measure of illuminance — and a cloudy day is considered 2,500 LUX. Walking at least 30 minutes outside or on a cloudy day for two hours can help alleviate the symptoms.
However, most people can't make time to fit in two hours of walking, so there are other ways to increase daily light intake:
A light box or lamp with 10,000 LUX
You only need to use the lamp for 30–60 minutes daily. Try using it first thing in the morning and at the same time every day to get the most benefit. Talk with your health care team to discuss and alternative schedule if you do not see improvement.
A dawn simulator
If you have difficulty waking up during dark winter mornings, a dawn simulator is an alarm clock with a light that progressively gets brighter 30–60 minutes before your alarm goes off. A dawn simulator can be used alone or in combination with a light box.
Recognizing the symptoms of SAD can prevent them from becoming severe. If your symptoms persist or worsen, contact your health care professional to discuss your concerns.
Watch this video about seasonal affective disorder:
Kyja Stygar, M.D., sees patients in Family Medicine in Eau Claire, Wisconsin.