Posted By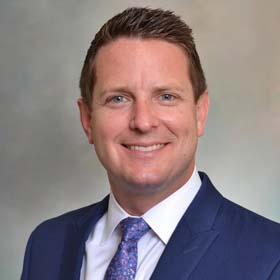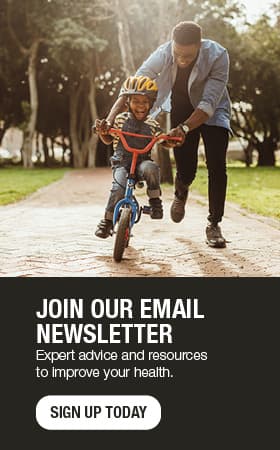 Same-day joint replacement surgery possible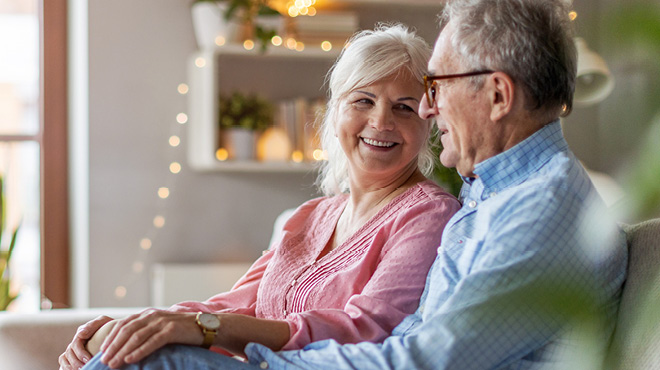 Years ago, an extended hospital stay was required after a knee or hip replacement surgery. This has changed with the wider adoption of same-day joint replacement surgeries. Same-day surgeries, also called outpatient surgery, are when a patient safely leaves the hospital to recover at home the same day as the surgery.
About one-third to one-half of my patients with a knee or hip replacement surgeries can go home the same day as their procedures. To accomplish this, additional safety measures have been put in place in the surgical and recovery process that make it safe for patients to recover at home. The care team is caring for outpatients and inpatients at the same time, and they are prepared to care for patients no matter their preferences.
The right fit
Outpatient joint replacement surgery is a good option for many patients. There are minimal medical risks for patients who are younger, active and otherwise healthy. Joint replacements are safe operations for patients to go home the same day, and outcomes are no different than patients who stay in the hospital, based on numerous research studies.
When determining whether a patient is appropriate for going home the same day as surgery, one of the most important factors considered is a patient's social support at home. It's critical that patients have good social networks to provide the care that they need when they go home. They need to have friends or family members lined up who can assist with exercises, household chores and meals while the patient recovers.
In addition, it is safer to keep patients overnight in the hospital who have a complicated medical history or a chronic condition, such as a long cardiac history, respiratory concerns or a previous transplant.
Possible anesthesia differences
Overall, the surgical process is the same whether a patient recovers in the hospital or at home, but different types of anesthesia could be used during surgery. We try to use spinal anesthesia for most same-day surgeries. This type of anesthetic is administered through a needle temporarily placed in the lower back. We find that this type of anesthesia is easier for patients to tolerate and recover from compared to general anesthesia, and it has lower risks of some possible complications.
Regardless of the type of anesthesia used, patients are closely monitored and attended to by an anesthesiologist or nurse anesthetist throughout and immediately following surgery.
Education and rehabilitation
It's critical to the success of the joint replacement surgery that the patient is thoroughly educated about the rehabilitation process. Previously, patients would receive education, learn how to perform the necessary exercises and how to use a walker, and get proper home preparation instruction after the operation.
With the change to more outpatient surgeries, that process has transitioned to before the day of surgery. It is called "prehab." Patients receive a refresher on the information they learned during prehab on the day of surgery. This process makes it easier for patients and their families to feel comfortable and confident with recovering at home following an outpatient surgery.
After the surgery, patients may feel a bit groggy, but they don't need to worry about learning new information. It's a much more restful situation for them, as they only need to get home and rest.
This prehab process has benefited patients who recover in the hospital, as well. Patients who completed prehab and recovered in the hospital performed better and rehabilitated faster. This change decreased the number of days the patients needed to be in the hospital and improved their surgery results.
Patient benefits
The biggest benefit is that patients are more rested and feel more secure in their own beds surrounded by family and pets. They are not awoken multiple times overnight by care team members or beeping monitors.
Overall, my patients have been happy with the outpatient total joint process. I also have found that patients talk about their same-day surgery with others, and some patients come to me asking about it.
Learn more about knee pain and joint replacement surgery:
Jonathan Webb, M.D., is an orthopedic surgeon in Eau Claire, Wisconsin.