Posted By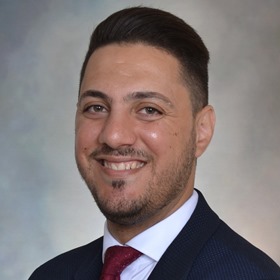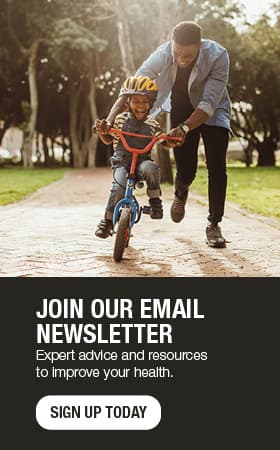 4 common questions about robotic-assisted bronchoscopy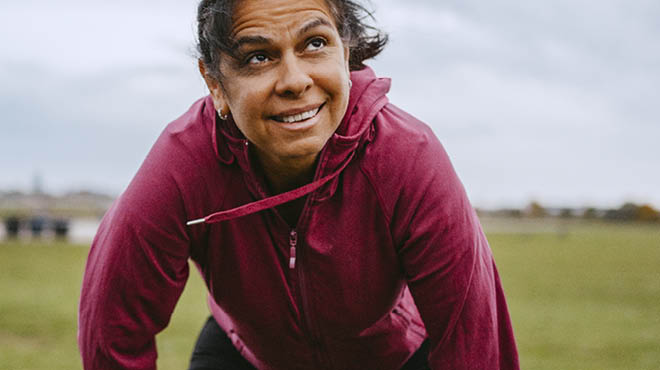 Our lungs are a maze of interwoven airway passages of all sizes. Sometimes abnormal growths develop and need to be evaluated to determine if they are benign or cancerous.
A new technology is available for evaluating and getting samples of abnormal growths in the lungs. It provides a road map of the lungs and can access even the smallest passageways. This is good news because lung cancer is the second most common cancer and the No. 1 cause of cancer deaths worldwide. Finding and treating it early increases the chance of survival and a full recovery.
Here are four common questions about robotic-assisted bronchoscopy:
1. What is robotic-assisted bronchoscopy?
A traditional bronchoscopy is a widely used procedure where a thin, flexible tube, called a catheter, is passed through the nose or mouth into the lungs. It's equipped with a small camera at the end that helps the pulmonologist visualize the patient's airway passages on a monitor. The catheter also can obtain tissue samples, remove objects or administer treatment.
Not all airway passages can be accessed during conventional bronchoscopy because the tube is too big and relatively inflexible. Robotic-assisted bronchoscopy uses an ultrathin, ultramaneuverable catheter to get into smaller airways that were previously inaccessible.
The robotic-assisted bronchoscopy team at Mayo Clinic Health System has highly trained health care professionals across multiple specialties, including Pulmonology, Respiratory Therapy and Pathology.
Using images from a CT scan, the health care team can create a 3D map of the patient's lungs. Then the software generates the safest, most efficient route through the lung to the lesion, nodule or mass. Once the optimal route is determined, the catheter is guided by a robotic arm controlled by the physician to the site of the lung lesion, where it's safely biopsied with precision and stability. A biopsy, or tissue sample, is needed to determine if the lesion is lung cancer. Robotic-assisted bronchoscopy is performed while the patient is under general anesthesia and unconscious. The patient does not feel any pain or discomfort during the procedure.
2. How does robotic-assisted bronchoscopy benefit patients?
The most significant benefit is that robotic-assistant bronchoscopy can access lung nodules that previously required more invasive biopsy techniques or even surgery. Because it allows pulmonologists to reach tiny distal airways in the lungs, they can detect lung cancer in an earlier stage when it is easier to treat and potentially cure.
It's often combined with another procedure known as endobronchial ultrasound to evaluate chest lymph nodes to determine if cancer has spread to them. This helps with the staging of lung cancer. It decreases the time from diagnosis to treatment so patients can receive the care they need faster.
3. Who is eligible for robotic-assisted bronchoscopy?
Robotic-assisted bronchoscopies are performed on eligible patients who are diagnosed with a lung nodule or lung mass that needs a biopsy to find out if it's cancerous.
If you've already been diagnosed with a lung nodule or lung cancer, ask a pulmonologist or oncologist if robotic-assisted bronchoscopy is right for you.
4. What are the risks of robotic-assisted bronchoscopy?
Robotic-assistant bronchoscopy is a minimally invasive outpatient procedure with no incisions and a lower risk of complications than surgery. In most cases, patients can go home the same day as the procedure with little or no restrictions. Serious complications, such as significant airway bleeding or collapsed lung, known as pneumothorax, are rare. Common temporary adverse events include bloody phlegm, sore throat, hoarseness, nausea, fever and cough.
Talk with your health care team if you have any symptoms of lung cancer, including a new cough that doesn't subside, changes in chronic cough, shortness of breath or coughing up blood.
Learn more about robotic-assisted bronchoscopy and lung cancer.
Ali Zaied, M.D., is a pulmonologist and intensivist in Eau Claire, Wisconsin.