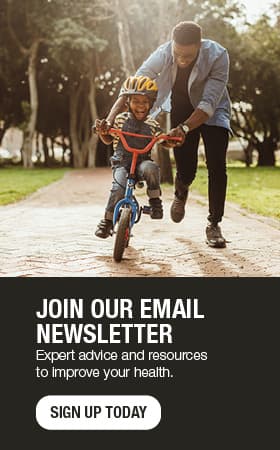 Make every calorie count with nutrient-dense foods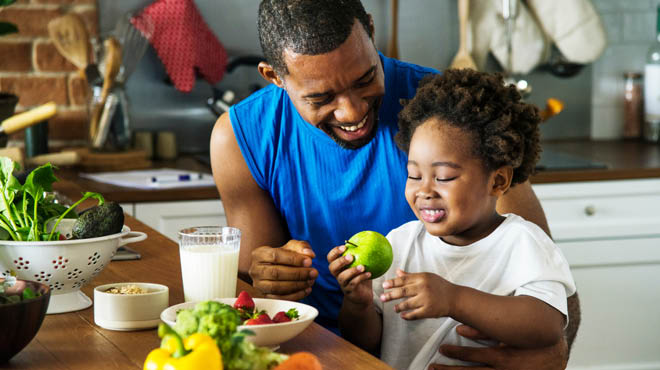 With grocery stores stocked with so many foods and beverages, consumers have an almost bewildering array of options to choose from. Some are healthy, others not so much. When making choices, look for foods and beverages that provide the best nutrient bang for your buck. These items provide the most amount of nutrients in relation to their calorie content. In other words, they are nutrient dense. The federal government's new Dietary Guidelines emphasize how nutrient-dense foods can help you make every bite count.
What are nutrients? They include carbohydrates, proteins or fats, as well as other essential substances that promote growth, provide energy and maintain health. Nutrients are used by many systems of our body to keep them functioning at optimum levels.
Nutrient-dense foods often are lower in calories compared to other foods with fewer nutrients. For example, fruits, vegetables, whole grains, lean meats, nuts, beans, seeds and certain oils are all considered nutrient dense.
They include one or more of nutrients including:
Vitamins A, B, C, D, E and K
Calcium
Iron
Fiber
Magnesium
Potassium
Other minerals
The calories in foods with few healthful nutrients often are referred to as empty calories. Some empty-calorie or low-nutrient foods are potato chips, white bread and fruit snacks, while a baked potato, whole-grain bread and fresh fruits are nutrient dense.
Tips for making nutrient-dense choices
Aside from fresh fruits and vegetables, packaged and frozen items also can be nutrient dense. To find out, check the Nutrient Facts label on the side of the container. The label identifies nutrients in the product and how much of each that a serving contains, along with calories per serving. Even though some foods, such as nuts, seeds and oils, are nutrient dense, they may contain high amounts of healthy fats, which add extra calories to your diet. That's where the Nutrition Facts label can help, too, by describing the size of a serving.
Other resources for consumers are healthy foods symbols, such as the red heart indicating whole grain, which quickly help you identify foods that are heart healthy. You also can learn more about nutrient-dense foods online, such as fruits, vegetables and seafood/fish.
Making nutrient-dense foods part of everyday meals
It's one thing to know what a nutrient-dense food is, it's another to know how to work it into your everyday meals and snacks. One way to start is with your favorite meal of the day and add one nutrient-dense food.
Here are some easy meal ideas:
Breakfast

Whirl up a smoothie of nonfat milk and frozen fruit in the blender.
Smear a whole-wheat bagel with low-fat cream cheese.
Make your own breakfast sandwich by slipping a fried egg onto a toasted, whole-grain English muffin, sprinkle with cheese and zap for a few seconds in the microwave.
Add chopped nuts or fresh blueberries to homemade pancakes.

Lunch

Enjoy your favorite sandwich, but add an apple or orange instead of chips.
Toss a salad of greens, grilled chicken, sliced tomatoes and hard-boiled egg, then drizzle with a nonfat dressing.

Snack

Keep hunger at bay with sliced veggies and dip or hummus.
Curb your appetite with a string cheese stick.

Dinner

Thread marinated chicken breast pieces, green peppers, tomatoes and mushrooms on a skewer and grill.
Heat up chili.
Make breakfast for dinner with ham and cheese omelets and whole-wheat toast.
Looking for more help? Consult with a registered dietitian. We'll work with you to develop and use a healthy meal plan customized to your preferences, cultural traditions and budget.
Anne Harguth is a registered dietitian providing nutrition education and counseling in Waseca, Minnesota.