Posted By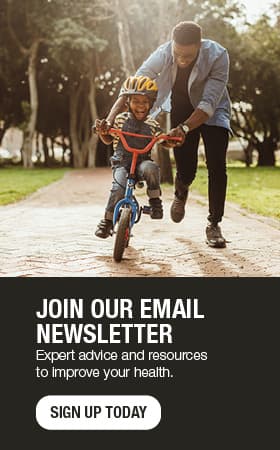 5 tips for keeping takeout food safe to eat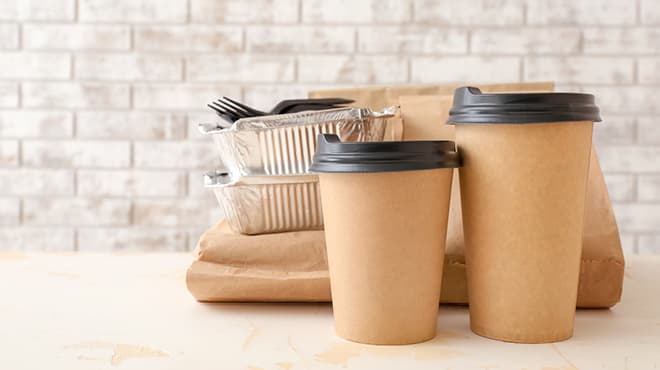 Making healthy meal choices while juggling a busy schedule can be a challenge. Ordering takeout meals from a restaurant can be a convenient solution to this problem. Not only this, but they are an option for the days when you don't feel like cooking at home and a good way to support local businesses.
While ordering takeout has its benefits, it also has its risks. Food that spends time outside of heating or cooling elements, like ovens, toaster ovens or refrigerators, can begin to grow harmful bacteria, which can then make you sick. However, this can be prevented by following a few simple safety measures.
Here are 5 tips to make sure your takeout meal is safe for you and your family:
1. Keep your trip short.
The most important tip to remember is to reduce the amount of time between pickup and mealtime. To lower the chance of the food becoming contaminated, plan to eat your meal as soon as you return home. Refrigerate leftovers immediately after the meal is finished.
2. Keep foods of different temperatures separate.
Do your best to keep hot foods hot and cold foods cold. Ask the restaurant to package these items separately. For example, if you order a fish fry with sides, ask for the cold coleslaw to be packaged separately from the hot fish. If you need to travel more than 30 minutes, bring a few insulated coolers to maintain food temperatures. While coolers are effective at keeping food cold, they also can be used to maintain warmer temperatures.
3. Practice personal hygiene.
Exercise good personal hygiene by washing your hands frequently to prevent contamination of yourself or others. Wipe down kitchen utensils and surfaces frequently with a cleaning solution that contains bleach, and replace hand towels, washcloths and sponges daily. Finally, use separate utensils for tasting or sampling when you are cooking or dining with other people.
4. Rotate leftovers.
Takeout meals may result in leftovers. Store leftovers in an airtight container and label with the date. Depending on the food item, leftovers can safely be consumed for two or three days. Take inventory of items in your refrigerator frequently. Throw out leftovers that are more than a couple days old, and any foods that have expired. A good mantra to remember is "when it doubt, throw it out."
5. Reheat leftovers properly.
When you're ready to eat leftovers, reheat them on the stove, in a conventional oven or microwave until the internal temperature reaches 165 F (74 C). Slow cookers aren't recommended for reheating leftovers because these devices may not heat foods hot enough to kill bacteria. They may also reheat your foods too slowly and result in bacteria growth.
The convenience of takeout can come at a nutritional price as well. Large portions of food filled with excess salt, fat and/or sugar prepared in less desirable ways can make meeting healthy eating goals more difficult.
Remember these tips when you are in a time crunch and order takeout for a quick meal:
Pair broiled or baked chicken with a vegetable or fruit and a healthy starch at home.
Pick items that are baked, broiled or grilled instead of fried.
Substitute fresh fruit or a salad for a side rather than fries.
Ask for condiments, such as salad dressing, on the side so you can decide how much to add.
Split a meal with someone else.
By following these tips, your family can have healthy and safe meals as you juggle your full schedules.
Kjersten Nett is a registered dietitian in Albert Lea and Austin, Minnesota.