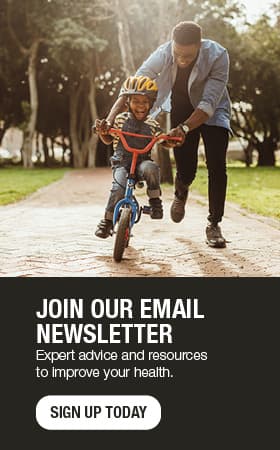 Grief during the holidays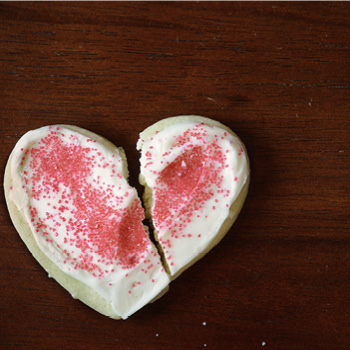 By Mayo Clinic Health System staff
With the holiday season approaching, it's important to recognize this can be a difficult time for those who have experienced loss in the recent months or years.
Grief — it doesn't follow a linear progression of recovery. Emotions wax and wane. Months of calm may pass before a simple smell or sighting evokes intense sadness or loneliness, or a number of consecutive blue days to muddle through before any sunshine creeps back in.
Birthdays, anniversaries and holidays are anticipated times of longing. The person missing from the holiday celebration and family traditions is most palpable. Their presence is particularly missed in the church pew on Christmas Eve or at the dinner table on Thanksgiving.
What can you do if you are either grieving or know a close friend who is?
Remember to be kind to yourself and others who are grieving. Be patient with the person mourning. In some cultures, a mourner is actually considered legally insane for a year. The mourner is allowed to lie, break promises, wake people up at night, change his or her mind repeatedly and express emotions, sometimes even including anger, at the one who has died. A mourner is known to be at a higher-than-usual risk for dying, getting sick, becoming malnourished and having a difficult time sleeping or sleeping too much. While our culture does not always show as much understanding, mourners deserve a break.
A big surprise to some might be that grief does not end. It certainly lessens with time for most, but sometimes the second or third year of grief is noted to be even harder because people believe the mourner should be over the loss, and we either forget to acknowledge the grief or judge the one still grieving. The mourner may experience more isolation and sadness.
This holiday season, remember those grieving and reach out with a kind word or compassionate touch. Those mourning deserve to mourn at their own pace and be embraced with understanding, especially during a potentially difficult time of year laden with fond memories of their beloved.
If you would like to talk about your grief, please visit your primary care provider.