Posted By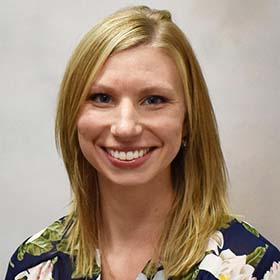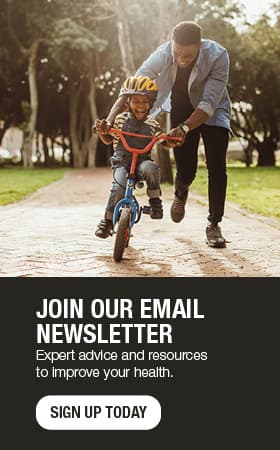 Flaxseed: Tiny nutritional powerhouse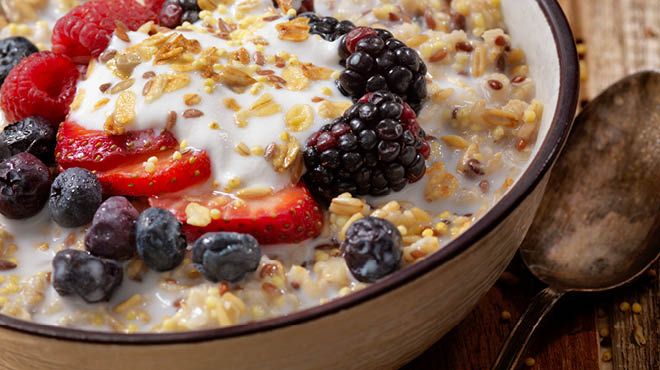 Flaxseed may be small, but its health benefits are big. This tiny nutritional powerhouse contains numerous good-for-you components.
Key nutrients of flaxseed are:
Alpha-linolenic acid, an omega-3 fatty acid
Omega-3 fatty acids are good fats that may lower total cholesterol and low-density lipoprotein, or LDL or bad, cholesterol levels; reduce inflammation; and reduce the risk of certain cancers.
Fiber
Fiber can relieve constipation, control cholesterol levels and keep you feeling full longer.
Lignans
Lignans provide antioxidant protection.
For the most health benefit, flaxseed must be ground or crushed so the body can access the omega-3-containing oil. Flaxseed is available whole or ground as flaxseed meal. Whole seeds may be less expensive and can be ground using a coffee grinder or food processor. Store flaxseed meal in the refrigerator in an airtight, opaque container to prevent spoiling.
Adding flaxseed to your diet
While there's no specific recommendation for flaxseed, 1–2 tablespoons per day is considered a healthy amount. One tablespoon of ground flaxseed contains 37 calories and 2 grams of polyunsaturated fat, including the omega-3 fatty acids, 0.5 gram of monounsaturated fat and 2 grams of dietary fiber.
To include flaxseed in your diet:
Stir ground flaxseed into baked goods, such as muffins, cookies and quick breads.
Add to hot or cold cereals.
Sprinkle on top of yogurt or into smoothies.
Mix into chili, sauces or gravies, or hide them in burritos and lasagna.
Flaxseed muffins
These flaxseed muffins give meals a delicious and nutritional boost.
Servings: 12
1 cup bran cereal
1 teaspoon vanilla
⅔ cup skim milk
2 teaspoon cinnamon
1¼ cups flour
¼ teaspoon salt
½ cup ground flaxseed
½ cup packed brown sugar
½ cup finely shredded carrot
2 eggs (substitute ½ cup egg whites)
¾ cup chopped apple
1 tablespoon canola oil
3 teaspoons baking powder
Heat the oven to 375 F. Place a paper baking cup in each well of a pan for 12 regular-size muffins. Spray only the bottoms of baking cups with cooking spray. The muffins will stick if the baking cups aren't sprayed.
Place the cereal in a resealable food storage plastic bag. Seal the bag and crush the cereal with a rolling pin, meat mallet or use a food processor.
In a large bowl, combine crushed cereal and milk. Let the mixture stand about five minutes until the cereal is softened. Stir in the remaining ingredients. Divide the batter evenly among muffin cups.
Bake 22–25 minutes or until the toothpick inserted in the center comes out clean. Immediately remove the muffins from the pan and place on a cooling rack. Serve warm. To store, wrap them tightly and keep in the freezer for two months.
Nutrition information per serving: Calories, 200; total fat, 8 grams (saturated, 1 gram; monounsaturated, 2 grams; polyunsaturated, 5 grams); sodium, 280 milligrams; total carbohydrates, 28 grams; dietary fiber, 7 grams; sugar, 10 grams; protein, 6 grams.
Allie Wergin is a dietitian in Le Sueur and New Prague, Minnesota.