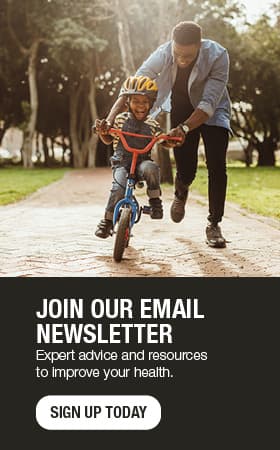 Finding happiness, gratitude in sobriety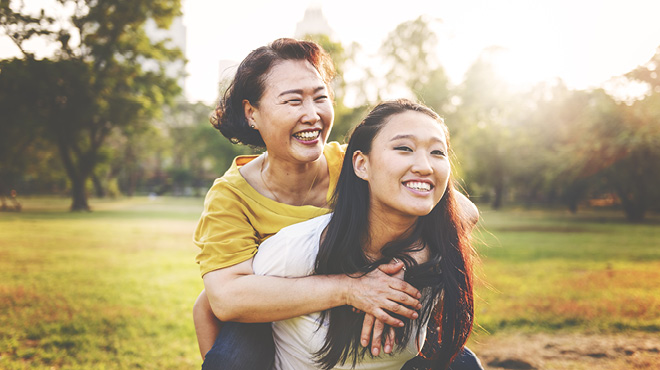 By Fountain Centers staff -
Addiction changes the brain in a way that limits your ability to feel happy. In time, and with sobriety, the brain heals and learns to send the right cues again. Like most things learned, it takes practice. Happiness won't automatically return in your sobriety. If you've been looking for happiness, take charge. You can change it with your thoughts, choices and actions. Here's how to get started on the path to creating a happier you:
INVEST IN RELATIONSHIPS
Surround yourself with happy people. Being around people who are content boosts your own mood.
Friends and family help you celebrate life's successes and support you in difficult times.
Let people know that you appreciate what they do for you or even just that you're glad they're part of your life. I try to make it a point to tell my grandchildren, whenever I am with them, that I love them.
EXPRESS GRATITUDE
Gratitude is more than saying thank you. It's a sense of wonder, appreciation and thankfulness for life. Make a commitment to practice gratitude.
Each day, identify at least one thing that enriches your life.
When you find yourself thinking an ungrateful thought, substitute a grateful one. For example, replace "My sister forgot my birthday" with "My sister has always been there for me in tough times."
Let gratitude be the first and last thought of the day.
FIND YOUR PURPOSE
People who strive to meet a goal or fulfill a mission are happier than those who don't. Having a goal provides a sense of purpose, bolsters self-esteem and brings people together. Are you engaged in something you love? If not, ask yourself these questions:
What excites and energizes me?
What are my proudest achievements?
How do I want others to remember me?
LIVE IN THE MOMENT
Don't postpone joy waiting for a day when your life is less busy or less stressful. That day may never come.
Instead, look for opportunities to savor the small pleasures of everyday life. For instance, driving my granddaughter to school. It could be considered a chore or task, but I savored the candid conversation and enjoyed her company on our drive together. Focus on the positives in the present, don't dwell on the past and forget about worrying about the future. Today is the day.