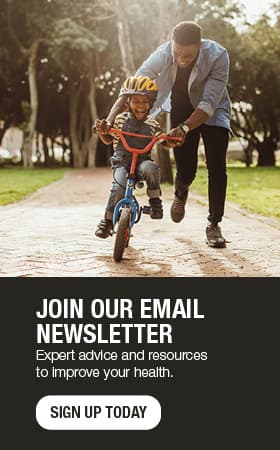 Fill your tank with an easy, healthy breakfast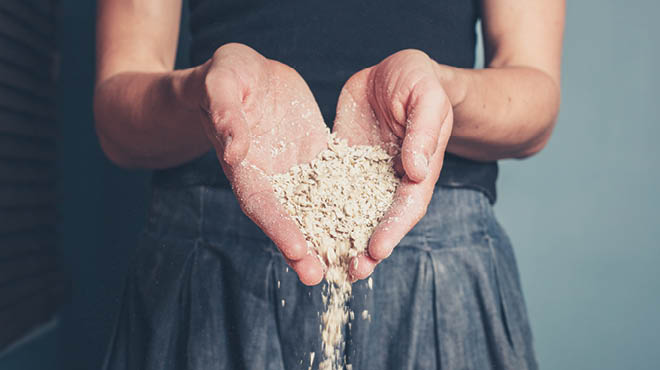 Some days feel like a sprint; others, a marathon. Here's an easy breakfast recipe to fuel your day:
Overnight Refrigerator Oatmeal
Ingredients
1/3 cup skim milk or soy milk
1/4 cup unsweetened applesauce
1/4 cup old-fashioned rolled oats
1/4 cup Greek low-fat plain yogurt
1/4 cup diced apples or blueberries
1 1/2 teaspoons dried chia seeds
1/4 teaspoon cinnamon
Directions
Place all of the ingredients in a 1-pint mason jar.
Screw on the lid, and shake until well-combined.
Refrigerate overnight, and eat chilled.
Serves 1; 193 calories