Posted By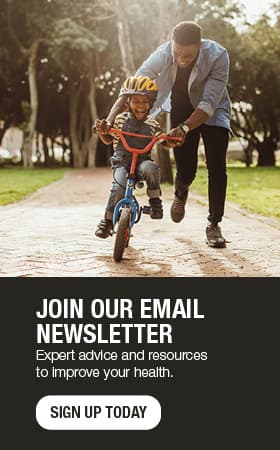 Even grown-ups need vaccinations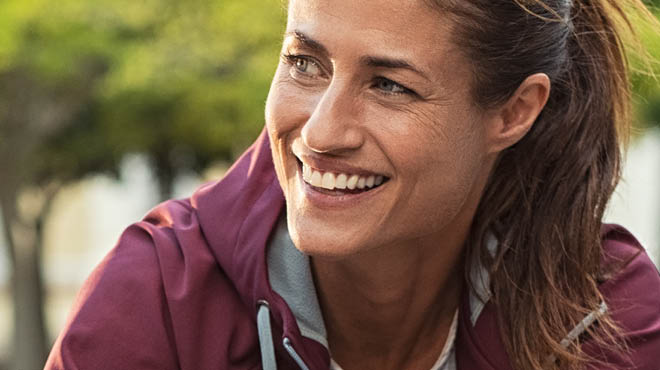 You're not a kid anymore, so you don't have to worry about shots, right?
Wrong.
You never outgrow the need for vaccines to protect you against disease. Vaccines are safe, and the risk of side effects is low. But if you have questions about them or any special health concerns, talk with your health care professional.
Recommendations for adult vaccines from the Centers for Disease Control and Prevention (CDC) are based on your age, prior vaccinations, health, lifestyle, occupation, travel destinations and sexual activity.
Don't know which one you need? Your electronic health record contains scheduled vaccines, and reminds your health care professional to offer shots that are due when you're in the clinic.
Typically, adults should receive these vaccinations:
If you're not sure which vaccinations you've already had, good sources for that information are your current and former health care professionals, parents, caregivers, schools and employers. Your state health department also may have a registry that tracks adult vaccinations.
Abby Bartz is a nurse practitioner in Family Medicine in Waseca, Minnesota.