Posted By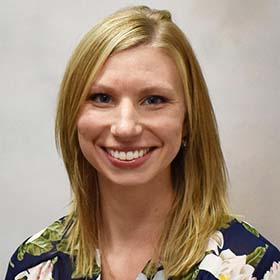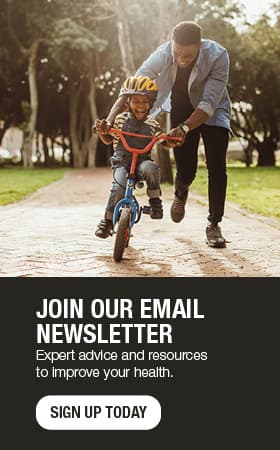 Diabetes: Prevention and warning signs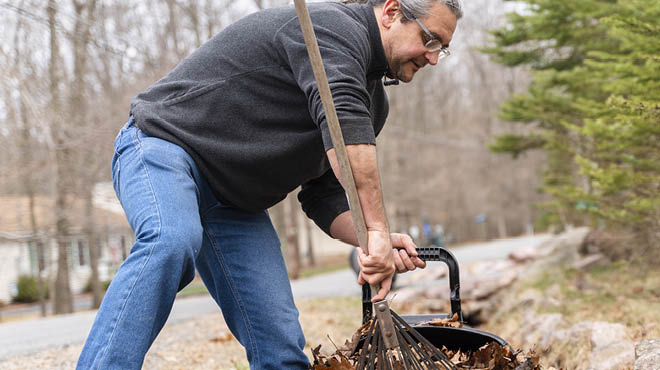 The topic of diabetes as a serious health concern in the U.S. is nothing new. Most people understand that unhealthy lifestyle choices, such as a lack of physical activity and a diet high in saturated fat and sugar, put you at risk for diabetes and other health conditions.
The number of Americans with diabetes is staggering. According to the Centers for Disease Control, 37.3 million people had diabetes in 2019 — 11.3% of the U.S. population.
Approximately 96 million American adults — more than 1 out of 3 — have prediabetes, a health condition that occurs when blood sugar levels are higher than usual but not high enough yet to be diagnosed as Type 2 diabetes. Of those people with prediabetes, 80% don't know they have it. Prediabetes puts you at increased risk for developing Type 2 diabetes.
What is diabetes?
Mayo Clinic defines diabetes mellitus as a group of diseases that affect how your body uses blood sugar, or glucose. Diabetes is a condition in which your body cannot manage the glucose level in your blood.
In addition to Type 2 diabetes, there is Type 1 diabetes, which is known as juvenile diabetes or insulin-dependent diabetes and is a chronic condition. Some people develop diabetes during pregnancy, known as gestational diabetes.
What are the warning signs of diabetes?
Common signs of Type 1 and Type 2 diabetes include:
Extreme hunger
Fatigue
Frequent infections
Frequent urination
Increased thirst
Irritability
Slow-healing sores
Unexplained weight loss
For people with prediabetes, symptoms often don't appear in the early stages. For those with Type 1, symptoms usually come on quicker and more severely.
How can I prevent or manage diabetes?
While there is no way to prevent Type 1 diabetes, you can take steps to prevent or delay prediabetes or Type 2 diabetes complications:
Stay at a healthy weight. You have the final decision on what you eat and how active you are.
Eat a diet rich in vegetables, fruits, whole grains and lean sources of protein, and choose water over sweetened beverages. Limit unhealthy trans fats and heavily processed foods like cookies, candy and chips.
Ensure your portions are within the recommended sizes. Using a smaller plate with meals is an easy way to control portion sizes.
When dining out, keep in mind that restaurants tend to serve larger portions that can be up to double the amount of food you usually eat. To keep your meal portions similar to what you would eat at home, consider sharing a meal with someone else, choose a smaller meal size like a lunch entrée rather than a dinner entrée, and eat slowly so you'll feel when you're full.
Try to exercise at a moderate pace for 30 minutes a day most days of the week. Add activity to your day by taking a brisk walk, raking leaves or riding a bike. Running, weightlifting and high-intensity training can be included in your workout if you choose after receiving approval from your healthcare team.
If you have questions or concerns about diabetes, talk with your healthcare team. If you're looking for ways to live a healthier life, help is available from your primary care provider, registered dietitian nutritionists and certified diabetes educators.
Allie Wergin is a registered dietitian nutritionist in New Prague, Minnesota.