Posted By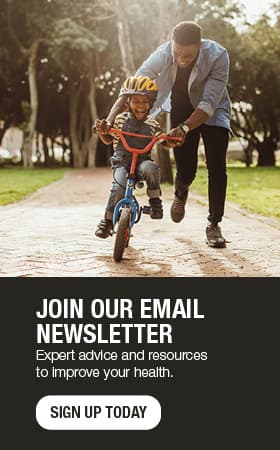 Cognitive overload: When processing information becomes a problem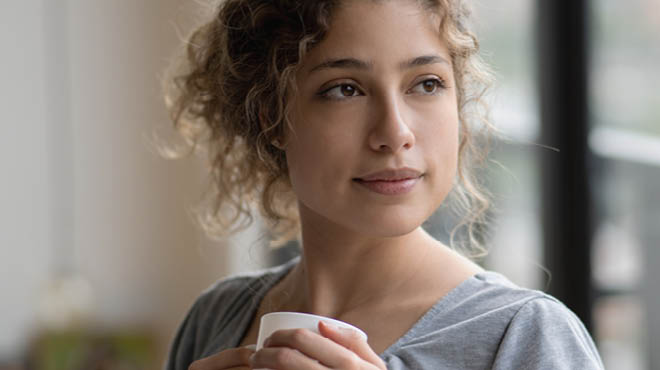 The brain is the most complex organ in the body. It controls the function of vital organs like the heart to beat and lungs to move oxygen. The brain coordinates movement of your arms and legs to walk, dance or hug someone. And the brain creates memories and feelings that enable you to interact with family and friends.
The brain can process a certain amount of information presented in different methods. The brain processes the information you gather each day from reading a newspaper, following directions on a map and having a conversation with a friend.
When there is too much information to process, you may feel cognitive overload. This happens when you reach a point of paralysis of information — not being able to process and then act on what is heard.
External factors
More information than ever is available at your fingertips through TV, the internet and social media channels. Depending on your preferred style of communication, receiving information in multiple ways can produce cognitive overload.
If you are overwhelmed by more information than your brain can receive, you may develop frustration and detachment from the details your brain is processing.
Internal behaviors
Cognitive overload also can occur from your internal memory sources. Think about your current knowledge of a particular topic that has been gathered from your education, experiences and interactions with others.
Start with questions such as:
What do you understand about the topic from your current knowledge or experiences?
How does the topic affect you based on your individual characterizations, such as age, gender or geographical location?
How does the topic make you feel or act?
Reactions to cognitive overload
You may respond to cognitive overload in different ways based on external factors and internal behaviors, including:
Paralysis
Being unable to deal with a topic or issue because it's more complex than you're able to manage.
Anger
If information doesn't fit with the way you think or feel, you may become angry at having your feelings or beliefs challenged. Repeated attempts to address a topic may lead to feelings of upset or anxiousness.
Passivity
Simply going along with others is a way of dealing with cognitive overload. Forming an opinion on a topic may feel overwhelming, while following someone else's lead is the easiest way to cope.
Understanding
You may process information by relying on input from trusted sources, such as your health care team. Increasing your knowledge of a topic can be exciting when you are confident in the validity of the information. Look for ways to gather details in your preferred learning style, whether that's visual, auditory or written.
Listen to your body
Watch for cues that are a sign to slow down or step back from actions affecting your well-being. Increased stress, fatigue, and frustration with your normal daily activities can indicate cognitive overload is affecting your actions. If reading the newspaper daily is a daunting task, look for alternate ways to stay up to date on relevant news you want to know.
Counter feelings of cognitive overload with these tips:
Find trusted sources for information.
Write down the things on your mind.
Research on reliable websites like mayoclinic.org.
Visit with your health care team if you have questions.
If you can process a piece of information daily with a sense of calm, curiosity and understanding, your ability to cope is not being challenged. If you're experiencing a pathological process that is interfering with your ability to enjoy life and do things you need to do and enjoy, it's time to seek care or talk with someone about those feelings.
Christopher Schimming, M.D., is a Family Medicine physician in Waseca, Minnesota.