Posted By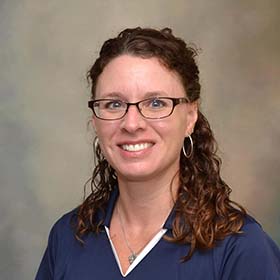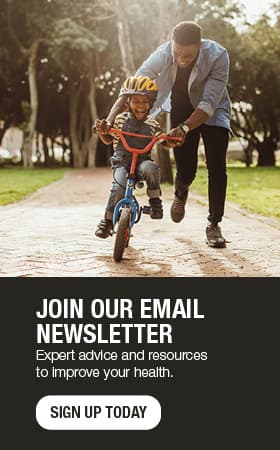 Aquatic exercise: Healthy, easy on the body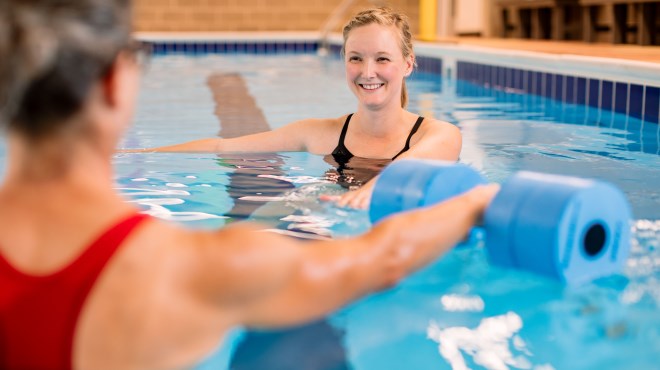 Most of us know that regular exercise has a number of important health benefits, including weight management and improvement in cardiovascular health and sleep quality. However, many people struggle with common forms of exercise, such as walking, running and weight-training due to pain, mobility issues or fear of falling.
Aquatic exercise is a fun way to focus on fitness in a gravity-reduced environment. The buoyancy of water is easier on the body and provides support for people with weakness, balance problems or pain. Additionally, the viscosity of water slows movement and provides resistance during exercise, making aquatic exercise a great workout.
Here are five things you need to know before jumping into the pool:
1. Aquatic exercise is versatile.
Exercise in an aquatic environment offers numerous options and techniques for almost all levels of physical ability. Exercise can be as basic as walking in the water to more high-level aerobic activities, such as deep-water running or swimming. Standing exercises often are performed in water that is waist to chest deep. These exercises can focus on improving range of motion/flexibility, balance and strength. Resistance training can be amped up by simply increasing the speed of movement or adding equipment, such as mitts, paddles, noodles or bands, to increase drag.
2. You don't need to know how to swim.
Having a basic knowledge of swimming or water safety is a good idea for anyone who is around water, but this form of aquatic exercise doesn't necessarily involve swimming. The shallow end of any pool or lake will do, and you need only be able to stand in water for many of the movements.
3. Water temperature is important.
Aquatic exercise in lower water temperatures (82–88 degrees Fahrenheit) generally is best for higher-level intensity exercise or people who are prone to overheating, such as those who are pregnant, obese or have multiple sclerosis. Aquatic exercise in warmer temperatures (84–92 degrees Fahrenheit) is better for people with arthritis, fibromyalgia or pain, as well as those who are frail.
4. Be cognizant of your abilities.
With the increased ease of exercise in water, people often can tolerate longer exercise sessions. As a result, these sessions can be more intense, with larger ranges of motion. You should be aware of the potential of overstressing your body. You may be more fatigued than you were expecting following an aquatic exercise session.
5. Consider group exercises to mix it up.
Group aquatic exercise classes are a great way to socialize, build connections, find support, increase accountability and stay motivated to continue exercising. Classes often are led by instructors who have special training in exercising in an aquatic environment. The instructors are able to offer suggestions to adjust exercises for individual participants, if needed.
Kimberly Olsen is a physical therapist in Mankato, Minnesota.