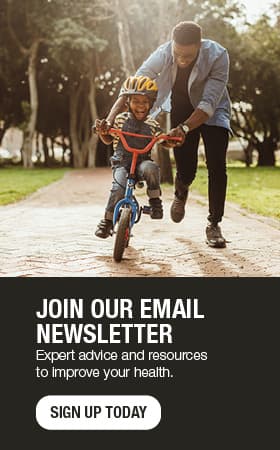 9 healthy, delicious recipes for extra beans and rice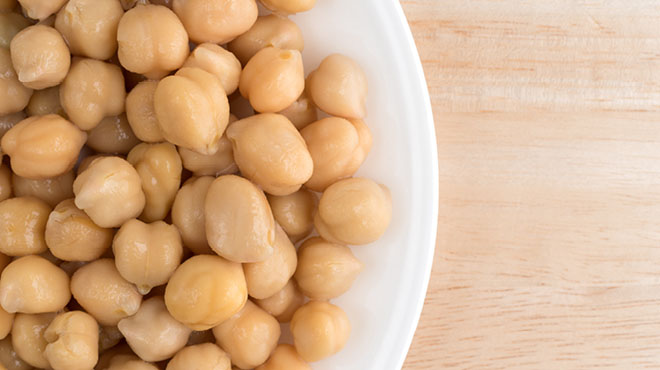 By Mayo Clinic staff
Early in the COVID-19 pandemic, many grocery store staples were in short supply, including toilet paper, flour, beans and rice. Did you stock up on these items during this time but now have "bean remorse" and are feeling uncertain how to use your extra inventory?
Here are 9 healthy, delicious bean and rice recipes to try:
Family-friendly quesadillas are a good weeknight meal. If you like, add grilled chicken, shrimp or other lean meats to this recipe.
This legume dish is high in folate and a good source of iron. Folate helps form red blood cells, which contain iron. Both nutrients are important in preventing anemia.
This robust sauce is made tomatoes and olives. Traditionally it is served over pasta, but this recipe uses brown rice as a new twist.
Lentils are high in protein, fiber and many nutrients. Any color of lentils may be used in this thick stew, but red lentils will give the dish a beautiful rich color.
This fresh spin on traditional hummus can be spread on sandwiches or served as a dip for apples and celery.
This light, refreshing salad is perfect for lunch or a light dinner. To change it up, season with lemon pepper instead of plain pepper.
This easy salad combines canned beans and brown rice in an easy side dish or main meal. Using no-salt-added canned beans instead of salted ones in this recipe reduces the sodium content by half.
Short on time? Prepare this mix ahead of time for a quick 10-minute whole-grain side dish.
This stew uses cannellini, a type of white bean often used in soups and stews in Tuscany. Serve it as a main course with a simple salad of mixed greens.