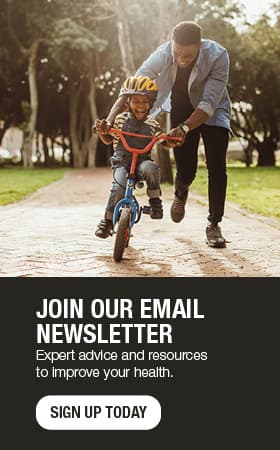 Virtual health career exploration program for teens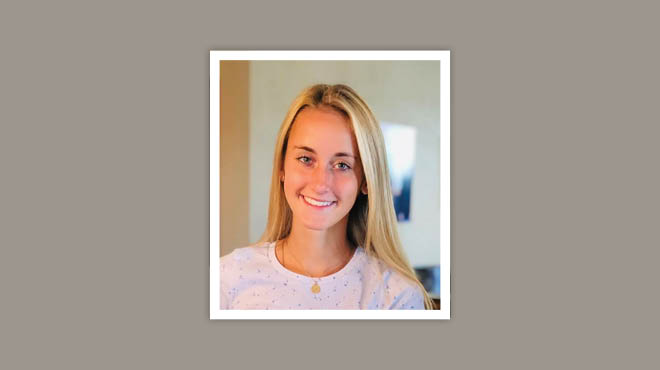 The COVID-19 pandemic has transitioned many educational programs from classrooms to virtual learning. Thanks to this transition, high school students across Minnesota and Wisconsin now can participate in virtual career exploration programs from Mayo Clinic.
"Previously, these programs were held on-site in Rochester," says Brady Olson, a career awareness specialist at Mayo Clinic. "Due to COVID-19, we moved much of our programming to a virtual setting. This change allowed us to offer the opportunity to more students."
Over 220 students completed the Discover Mayo Clinic virtual career exploration program in fall 2020, including four students from Fairmont High School in Minnesota. The program consists of a five-week series of sessions.
This virtual program for high school sophomores, juniors and seniors who are interested in health-related careers is led by professionals and medical students from Mayo Clinic College of Medicine and Science School of Health Sciences.
One participant was Sami Lenort, a Fairmont High School junior, who says she has been intrigued by a career in health care for a while.
"I really like the idea of health care, mainly because you get to help people ― whether that is physically or mentally," says Sami.
During the program, students learn that a career in health care could include professions beyond being a nurse or a physician. Some careers covered during the program include surgical first assistant, sports medicine, pharmacy technician, casting lab, histology and others. Sessions were held in the evenings, and students participated virtually from their homes.
"I really liked the casting lab session. The physician assistant showed us how to put a cast on someone's arm," says Sami. "And then during the surgical skills session, they taught us how to scrub in and stitch knots. It was still interactive, even though I was at home."
Sami says the program helped her narrow her career goals. "I want to be a nurse. I really connected with that," she says. "There is a wide range of careers, but this helped me figure out what was right for me."
That's exactly the goal of the program, according to Brady. "It helps high school students see the multitude of careers opportunities in health care," he says. "It exposes them to different careers they may not have previously considered."
The Discover Mayo Clinic program is an example of Mayo Clinic's commitment to equity, diversity and inclusion. As an academic medical center, Mayo Clinic expanded its recruitment programs for underrepresented medicine students to achieve diverse recruitment, support college retention and build college partnerships. Programs are for students ranging from high school to graduate medical education studies.
Other programs for high school students include Mayo Clinic Cares, Med School 101, the Career Immersion Program and High School Mentorship. The last of these programs introduces high school juniors and seniors to Mayo Clinic's career opportunities through hands-on experiences. The virtual mentorships vary in length, but most last a full semester.
Another option is a 25-minute virtual career tour video that is available to schools. Without leaving the classroom, students can discover what a typical day is like, see advanced technology in action and learn what it takes to become a health care professional. This video is available to any school, regardless of physical location.
The next Discover Mayo Clinic program session will be held in spring 2021. Information will be shared with area schools and teachers.
When she reflects on her time in the Discover Mayo Clinic program, Sami says that it was worth it. "It was a lot of fun, and I really would recommend it."