Specialties, Services & Treatments
Prenatal Care
If you're ready to start or grow your family, we're here to help. Obstetrics providers offer the exact the care you need, including pregnancy planning and prenatal care.
Get ready
Assemble the care team that best fits your needs:
Select a health care provider for yourself.
An entire team of experts, including nurse-midwives, OB-GYNs, family physicians, as well as nurses and specialized staff, work together to care for you. Learn what provider types are available at your location. Watch brief videos to help you select a health care provider whose approach to labor, delivery and pain management aligns with yours.
Select a health care provider for baby.
OB-GYNs and most nurse-midwives do not provide care for children, so you'll need to choose a health care provider for your baby. Choose from Pediatric & Adolescent Medicine or Family Medicine providers.
Get started
Take advantage of the care team and resources to have a healthy pregnancy:
Seek prenatal care.
Learn about prenatal appointments to understand what you can expect during pregnancy. This includes health history, physical exams, ultrasounds and laboratory tests.
Consider Mayo Clinic OB Nest.
This program, available at select locations, is for women with low-risk pregnancies looking for a more active role in their prenatal care and the convenience of fewer clinic visits. In this program, prenatal care combines traditional office visits with Connected Care visits and in-home monitoring.
Use resources.
Explore the Prenatal Care and Birth Center webpages, and your "Mayo Clinic Guide to Health Pregnancy" book to learn about healthy choices during pregnancy. You'll find resources for dads and partners, learn about the labor and delivery experience, explore the local birth center and so much more.
Get additional details on prenatal care in your area: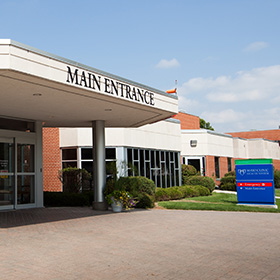 New Prague, MN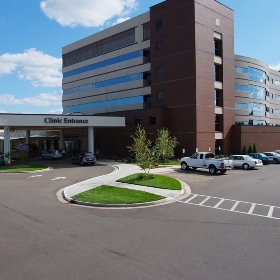 Eau Claire, WI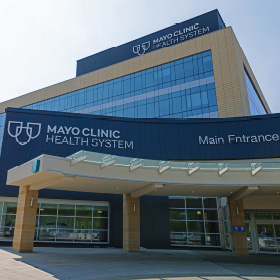 Mankato, MN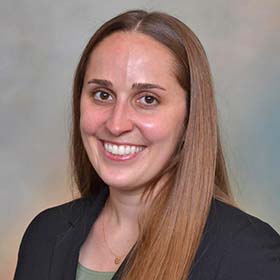 Mollie Meagher, D.O.
Family Medicine, Prenatal Care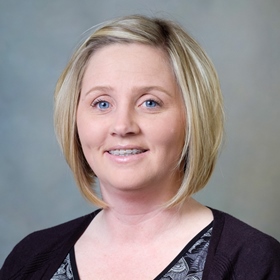 Jessica Korger, CNM, A.P.N.P.
Birthing Centers, Midwifery, Obstetrics & Gynecology (OB-GYN), Prenatal Care
Related Upcoming Classes & Events View More