Birthing Centers
The Family Birth Center at Mayo Clinic Health System in Fairmont is designed to make your family's first meeting as meaningful and memorable as possible. It includes your physician, trained hospital staff and the best facilities in the area.
We offer a number of special services for you and your family before, during and immediately following your baby's arrival:
Free prenatal classes (see calendar below for upcoming classes)
BirthPlace tours/slide presentation
Infant CPR video/handouts
Baby caps for newborns
Baby book for new moms
Visit these pages for related information:
Watch Ginny Clementson, a Mayo Clinic Health System nurse practitioner who practices in OB-GYN, talk about women's health on Speaking of Health:
Locations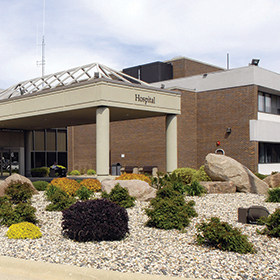 Hospital and Clinic
800 Medical Center Drive, Fairmont, MN 56031
Birth Center Hours:

Open 24 hours

After the main entrance is locked, use Emergency Department entrance.
Providers
Lisa Brown, C.N.M.
Birthing Centers, Midwifery, Obstetrics & Gynecology (OB-GYN), Prenatal Care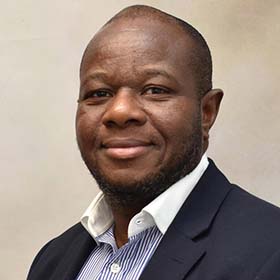 Okechukwu Osuebi, M.D.
Birthing Centers, Obstetrics & Gynecology (OB-GYN), Prenatal Care
Related Upcoming Classes and Events View More