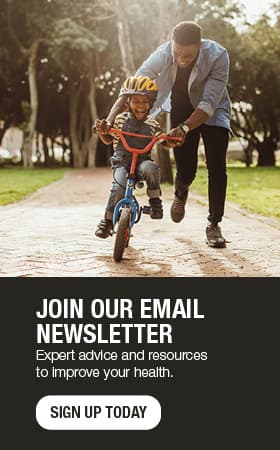 Check Symptoms offers evaluations, care recommendations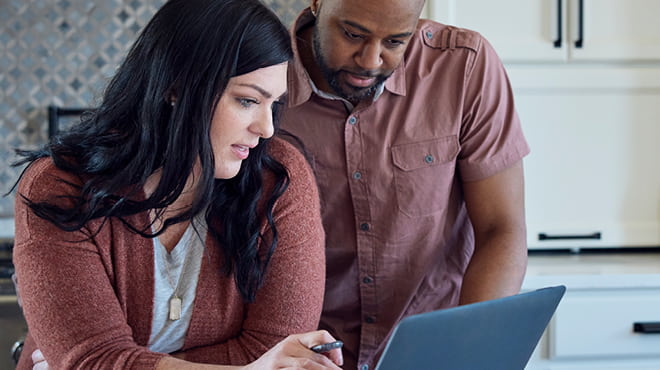 It's 8 p.m. on a Friday night, and what earlier seemed like a small rash on your arm is growing and causing discomfort. You're beginning to worry, but unsure what to do and who to call at that hour.
Use Check Symptoms for situations that happen after hours but may not warrant a trip to Urgent Care or the Emergency Department. It's a free online tool available 24/7/365 in the patient portal.
When using Check Symptoms, the questions asked are similar to questions you'd be asked if you called the Mayo Clinic Nurse Line.
Multiple symptoms can be assessed, such as:
Anal or rectal concerns
Back pain
Bug bites and insect stings
Digestive concerns, including diarrhea, constipation, nausea and vomiting
Ear or hearing concerns
Genital problems
Mood concerns due to depression or anxiety
Mouth problems
Pain or injury to a hand, arm, foot, ankle or knee
Pink eye
Respiratory illnesses, such as COVID-19, RSV and influenza
Sexually transmitted diseases or infections
Skin rash
Sore throat
Stomach pain
Stuffy or runny nose
Urinary pain
Vaginal bleeding or menstrual concerns
Wounds, such as cuts and scrapes, or wound healing
It's important to choose the correct symptom for assessment since Check Symptoms can only be used once a day unless checking for COVID-19 symptoms.
Evaluation and care recommendations
When using Check Symptoms, you'll be guided through a series of targeted questions to evaluate your symptoms and receive a care recommendation. Options include self-care instructions based on Mayo Clinic's educational content, speaking with an experienced triage nurse, or making an in-person or video visit using the self-schedule feature.
All recommendations provided through Check Symptoms are evidence-based and guided by clinical protocols.
Also, all information submitted, interactions and care recommendations are added to your electronic health record. This can affect future medical treatment, so use the tool only when you have an actual medical need.
Get a patient portal account
Check Symptoms is available to patients who have a home address in Arizona, Iowa, Minnesota or Wisconsin, and have a Mayo Clinic primary care clinician.
You can easily create an account if you don't have one by going to the patient portal and clicking on "Create your account." You also can download the Mayo Clinic App from the Apple and Google Play app stores.