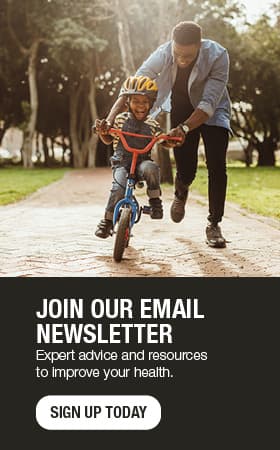 Women and heart disease: Understanding unique signs, risks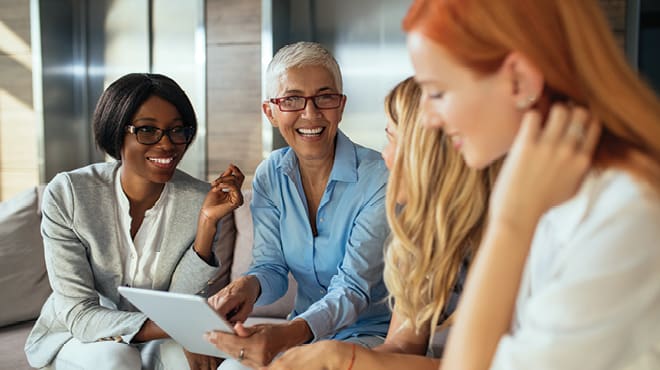 Heart disease is the most common cause of death among both men and women in the U.S. It's a fact that still surprises many people.
"For generations, heart disease was thought of as a man's disease," says Breno Pessanha, M.D., a cardiologist at Mayo Clinic Health System in Faribault and Owatonna, Minnesota.
Today, there's a growing awareness of the impact heart disease has on women. But women have unique signs and risk factors that may still be overlooked or misunderstood.
Women's heart attack symptoms
Like men, most women who have heart attacks experience chest pain, pressure or discomfort. But those often aren't their most prominent symptoms.
Instead, women are more likely to report:
Neck, jaw, shoulder, upper back or abdominal discomfort
Shortness of breath
Pain in one or both arms
Nausea or vomiting
Sweating
Lightheadedness or dizziness
Unusual fatigue
Dr. Pessanha says it's important for women experiencing these symptoms to call 911.
"Women sometimes downplay their symptoms or attribute them to something other than a heart attack," says Dr. Pessanha. "Getting help quickly is important to minimize damage to the heart."
Unique risk factors
Women's risk factors also differ from men's. Some risk factors affect both women and men, but not equally. Smoking, diabetes, mental stress and depression all play a bigger role in women developing heart disease.
Other risk factors belong to women alone. Pregnancy complications, such as preeclampsia or gestational diabetes, can increase the chance a woman will develop high blood pressure, diabetes and heart disease later in life. The drop in estrogen during menopause also can increase a woman's chances of developing heart disease.
Hormone replacement therapy and your heart
In the 1980s and 1990s, hormone therapy often was prescribed to help treat some of the symptoms women experience during menopause. But concerns arose about whether the therapy increased the likelihood of developing heart disease. Researched showed therapy that combined two hormones — estrogen and progestin — did slightly increase the risk of developing cardiovascular disease. But for women using estrogen alone, there was no increase.
"Women should talk with their provider about menopause hormone therapy," Andrea Branson, a nurse practitioner in Cardiology at Mayo Clinic Health System in La Crosse, Wisconsin, says. "The benefits and risks depend on age, as well as the age they reached menopause."
Prevention
Staying heart healthy is the same for women and men. "Eat right, exercise and maintain a healthy weight. If you smoke, quit. Learning to manage stress is important, too." says Andrea. "And if you've been diagnosed with heart disease, follow your provider's treatment recommendations."
Read more stories about heart health.