Posted By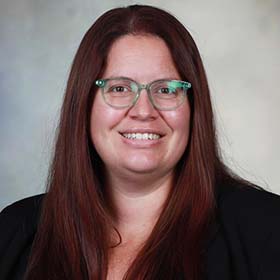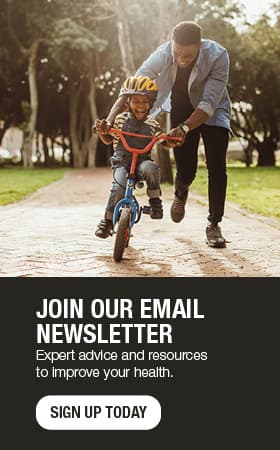 What you need to know about aching joints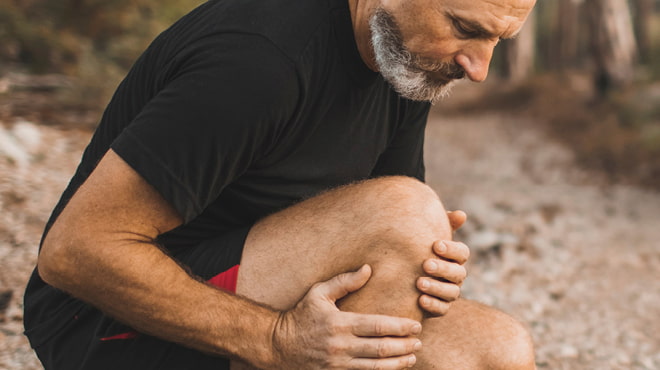 It may start with an occasional twinge in your hip or a catch in your knee. Then you notice that actions you took for granted — climbing stairs, going for a long walk or squatting down to pick up a grandchild — take that twinge to an ongoing ache. Before you know it, you're avoiding those activities.
More than likely, the culprit is osteoarthritis. This is the most common form of arthritis, and typically the result of wear and tear on your joints. It also may be caused by an old injury that 20 or 30 years later has come back to haunt you. For some people, it runs in the family.
Osteoarthritis is the loss of the smooth coating on the end of your bones called cartilage. Cartilage allows your joints to move easily and without pain. As the cartilage thins, the bones start rubbing together, causing inflammation and pain.
Here are 5 things you need to know about finding relief:
1. Maintain a healthy weight.
Excess weight puts greater strain and pressure on your joints. Even modest decreases in your weight can make a big difference in the pain you experience.
2. Stay active.
When it comes to joints, motion is the lotion to keep them working smoothly. Rather than jogging or playing tennis, choose low-impact activities like biking, walking and swimming. Pool exercise is a great option, providing buoyancy that takes strain off your joints; resistance of the water builds strength.
3. Take advantage of medications and injections.
Over-the-counter drugs, such as acetaminophen, ibuprofen and naproxen, can keep pain under control. There are also a variety of prescription anti-inflammatory medications that your health care provider can prescribe. Steroid injections into your joint can reduce inflammation and pain. Gel injections provide lubrication for smoother action.
4. Consider replacement surgery.
Usually, medications and injections become less effective over time as the osteoarthritis progresses. At that point, it's time to talk with your provider and a surgeon about replacing the joint. Today's joint replacement and rehabilitation, while still invasive and time-consuming, have advanced so that within a couple of months, you're back enjoying the activities that bring value to your life.
5. Don't keep putting it off.
While just about any knee or hip can be replaced, when a knee becomes extremely stiff, it's difficult to regain the best range of motion. Also, once the cartilage wears away, the bones begin to rub on each other, and you may experience bone loss.
Treating osteoarthritis is all about maintaining the quality of life you want. If you can accomplish that without surgery, great. But if you are a candidate for joint replacement, you can choose the time that's right for you.
Kariline Bringe, M.D., is an orthopedic surgeon in La Crosse and Onalaska, Wisconsin.