Posted By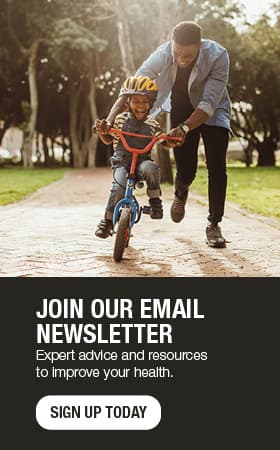 Vaginal dryness: Symptoms, causes, remedies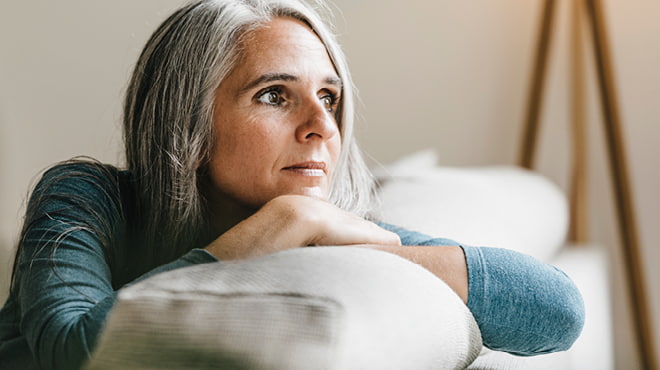 Vaginal dryness can cause painful intercourse and persistent pelvic pain, among other symptoms. While it's more common in menopausal women, it also affects younger women.
A handful of factors can affect vaginal dryness. Estrogen is the most important hormonal influence on the health of the vulva and vagina. Low estrogen can contribute to dryness. Diet and the use of certain medications also are important factors. You can expect any medications that cause dry eyes and dry mouth to have a similar effect on the vagina.
Estrogen levels in the blood vary during the month and follow a common pattern to each menstrual cycle. For women who are not on hormonal birth control, levels are lowest in the days just before and after the start of menstrual bleeding. This low level sometimes can contribute to vulvar and vaginal dryness. Very low-dose hormonal birth control can contribute to dryness.
Women bothered by vaginal dryness should have a thorough discussion and exam with their health care provider to determine the most likely cause for these symptoms. Other causes of vulvovaginal pain and irritation may be responsible for the symptoms.
An exam will ensure the correct diagnosis is made and less common, but more serious, conditions are not missed. Your provider will help you determine the best course of treatment.
Many times, women inadvertently worsen their symptoms by using multiple creams or other home treatments before seeing their provider.
Here are a few things you can try to reduce vaginal dryness:
Consider using a vaginal moisturizer two to three times per week.
For intercourse-related symptoms, a small amount of pure vegetable oil or olive oil can be helpful.
Avoid bath soaps, lotions or gels that contain perfumes.
Avoid all bubble baths, bath salts and scented oils.
Do not use hot water while bathing or showering.
Avoid all feminine hygiene sprays and perfumes.
Do not use adult or baby wipes on the area.
Avoid tight-fitting clothing and pantyhose. Wear white, 100% cotton underwear.
Avoid all over-the-counter creams and ointments, except A&D Ointment. But do not use A&D Ointment if you have a wool allergy.
While these recommendations can be helpful for many women, if symptoms persist despite these changes, your health care provider can suggest treatment options for vaginal dryness. This is a manageable condition for most women, and treatment can be life-changing for those with severe symptoms.
Kristina Rauenhorst, M.D., is an OB-GYN specializing in prenatal care in Faribault, Minnesota.