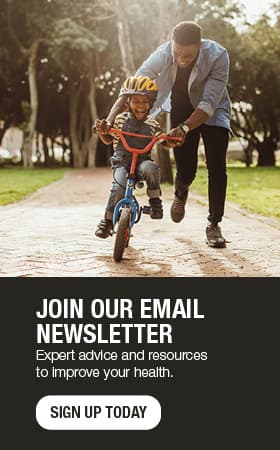 An introductory guide to understanding dementia, Alzheimer's disease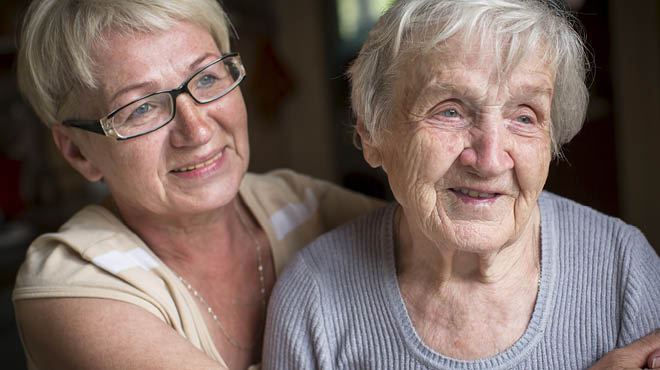 While the terms dementia and Alzheimer's disease often are used interchangeably, they have two different meanings regarding diagnoses. Dementia refers to a wide range of symptoms that affect a person's ability to perform everyday activities independently. Alzheimer's disease is the most well-known and common form of dementia. It's a progressive condition that gets worse over time.
Signs and symptoms of dementia
Depending on the cause of dementia ― and there are many ― some of its symptoms are reversible. While dementia generally involves memory loss, this symptom alone doesn't mean that a person has dementia. Some treatable medical conditions can cause dementia-like symptoms.
Symptoms of dementia include:
Changes in thinking skills
Changes in behavior and language
Decline in memory
Decreased focus and attention
Poor judgment and reasoning skills
Signs and symptoms of Alzheimer's disease
While dementia is a general term, Alzheimer's disease is a specific brain disease. It's marked by symptoms of dementia that gradually get worse over time. Alzheimer's disease first affects the part of the brain associated with learning, so early symptoms often include changes in memory, thinking and reasoning skills. As the disease progresses, symptoms become more severe, including confusion, behavior changes and other challenges.
Early signs of Alzheimer's disease include:
Changes in mood, such as depression or other behavior and personality changes
Confusion with location or passage of time
Difficulty concentrating, planning or problem-solving
Having visual or space difficulties, such as not understanding distance in driving, getting lost or misplacing items
Language problems, such as word-finding problems or reduced vocabulary in speech or writing
Memory impairment, such as difficulty remembering events
Problems finishing daily tasks at home or at work, such as writing or using eating utensils
Using poor judgment in decisions
Withdrawing from work events or social engagements
Diagnosing dementia and Alzheimer's disease
Diagnosing dementia and identifying the type of dementia can be challenging. Your healthcare team will evaluate the pattern of the loss of skills and function, and determine what abilities the person has.
Diagnosing Alzheimer's disease involves the self-reporting of symptoms, as well as administering tests to assess memory and thinking skills. While this can be difficult, there are multiple diagnostic tools that can help detect dementia and determine with relatively high accuracy whether Alzheimer's disease or another condition is the cause.
Treating dementia and Alzheimer's disease
Although there's no cure for most types of dementia or Alzheimer's disease, managing symptoms is possible. Medications can help with memory symptoms and other cognitive changes.
Dementia and Alzheimer's disease can be unpredictable and move progressively, so those with the diagnosis should be prepared as the condition changes over time.
Some ways to enhance the well-being of someone with dementia or Alzheimer's disease include:
Making sure they are eating well
Encouraging regular exercise
Having the person's hearing checked
Keeping them involved with social activities
Many communities have in-person or online support groups for caregivers and people with mild to mid-stage memory disorders. For more information, contact your healthcare team or county human services department.
Check out these resources for more information on brain health and caregiving:
Natalie Makepeace is a clinical social worker in La Crosse, Wisconsin.