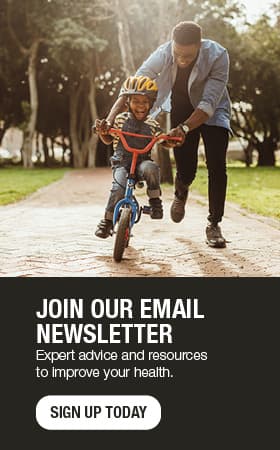 Understanding dementia, Alzheimer's disease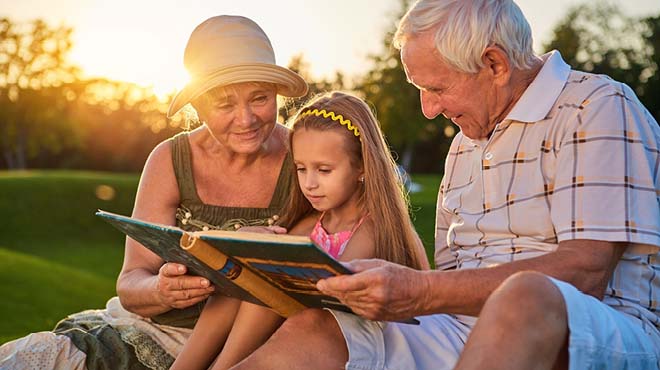 While the terms dementia and Alzheimer's disease often are used interchangeably, they actually have two different meanings. Dementia refers to a wide range of symptoms that affect a person's ability to perform everyday activities independently. Alzheimer's disease is the most well-known and common form of dementia. It's a condition where brain cells decline in function.
Depending on the cause of dementia ― and there are many ― some dementia symptoms are reversible. While dementia generally involves memory loss, this symptom alone doesn't mean that a person has dementia. It's important to note that some treatable medical conditions can cause dementia symptoms. On the other hand, Alzheimer's disease is a progressive disorder that causes brain cells to degenerate and die. It's a continuous decline in thinking, and behavioral and social skills, that disrupts a person's ability to function independently.
Symptoms of Alzheimer's disease include:
A decline in memory
Changes in thinking skills
Poor judgment and reasoning skills
Decreased focus and attention
Changes in language and communication skills
Diagnosing dementia and Alzheimer's disease
Diagnosing dementia and its type can be challenging. The health care provider must recognize the pattern of the loss of skills and function, and determine what a person can still do. Similarly, diagnosing Alzheimer's disease involves the self-reporting of symptoms, as well as administered tests to assess memory and thinking skills. Diagnosis can be difficult, but there are a number of diagnostic tools that can help detect dementia and determine with relatively high accuracy whether Alzheimer's disease or another condition is the cause.
Treating dementia and Alzheimer's disease
While there is no cure for most types of dementia or Alzheimer's disease, there are ways to manage symptoms. Medications can be used to manage memory symptoms and other cognitive changes. Dementia and Alzheimer's disease can be unpredictable and move progressively, so it's important that those with the diagnosis are prepared to deal with the condition. Exercising regularly, eating well and remaining active in social activities can help the well-being of someone with dementia or Alzheimer's disease. Get tips to keep your brain healthy.
Natalie Makepeace is a clinical social worker in La Crosse, Wisconsin.