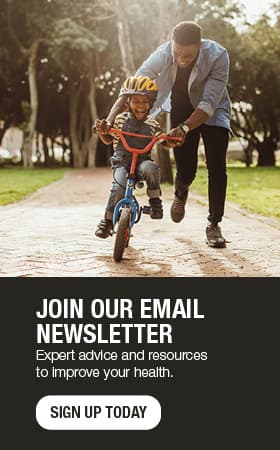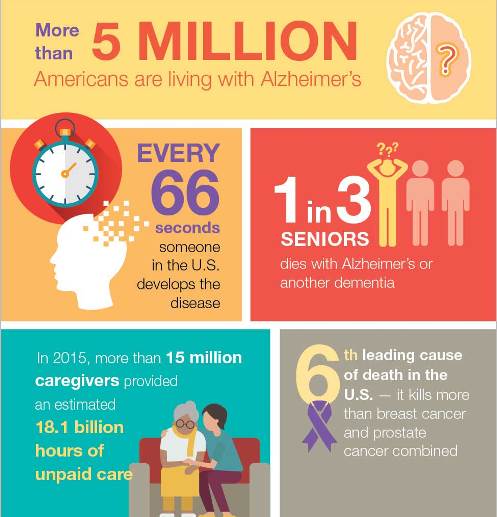 A Mayo Clinic study asking participants 70 and older how their memory now compared with their memory of the past indicated that 4 in 5 had trouble remembering people's names.
The fairest thing to say about memory loss is that the most significant risk factor is aging. Most people will certainly experience some loss of memory in their 70s and 80s, but some start to notice it as early as their 50s.
A mild degree of memory loss is quite common. But memory loss can be a symptom of dementia, which I define as the inability to think as well as you used to. Although Alzheimer's disease — a progressive, degenerative brain cell disease that affects memory and mental function — is the most common form of dementia, the condition doesn't necessarily include memory loss. It refers to degradation in thinking, caused by old age, that can affect your daily function.
The best thing you can do to keep memory loss at bay and sustain mental function for longer is to maintain physical fitness, be intellectually engaged, make heart-healthy food choices and stay socially connected.
When it gets beyond "Where are my car keys?" and "Where are my reading glasses?" — when you start to forget important information and, most importantly, those around you start to notice your forgetfulness — it doesn't mean you have Alzheimer's or dementia. But, it probably merits a look by your physician to examine what might be going on.
Brain games to help prevent dementia
Crossword puzzles, Sudoku, word searches, mazes: You might have heard that activities such as these can be effective brain games to stay sharp. Some of these claims are based on real science, and if you engage in these activities, you may keep yourself mentally fresher and sharper for a longer period of time. The big challenge is determining whether or not this transfers into any real-life activity. We think so, but we don't know for sure.
Keeping active mentally, physically and socially might play a role in keeping your memory healthier for longer. There is increasing evidence now that lifestyle modifications can affect your cognitive function going forward. That doesn't mean that lifestyle modifications will necessarily prevent Alzheimer's disease.
However, physical activity is healthy for your body, and playing games is just plain fun. So, why not take the gamble and enjoy life as fully as possible while you're at it?
Ronald Petersen, M.D., Ph.D., is a neurologist at Mayo Clinic and director of the Mayo Clinic Alzheimer's Disease Research Center in Rochester, Minnesota