Posted By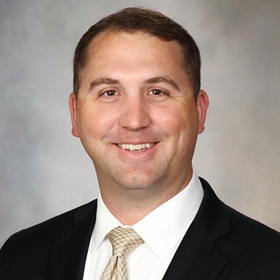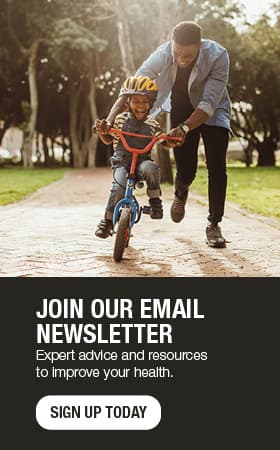 Treating your knee's shock absorbers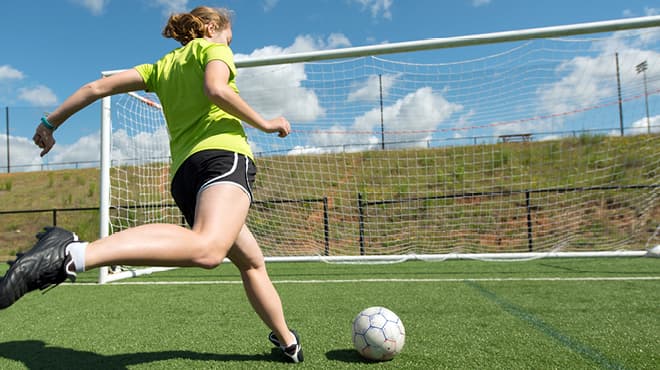 Like a car, the human knee has built-in shock absorbers. They're crescent-shaped pads of cartilage inside the knee, with one on each side. Not only do these pads absorb the shocks of walking, running, jumping and squatting, they also provide stability. Each pad is called a meniscus, and it's designed to take a beating.
But sometimes a fairly minor motion, such as twisting, getting into a car, landing awkwardly or squatting to lift a load, can tear the meniscus. Athletic injuries and arthritis also take their toll on the knee's shock absorbers.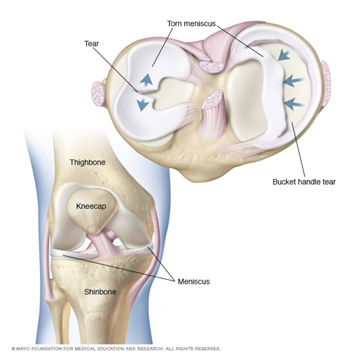 The signs of a torn meniscus are pain on the inside or outside of the knee, locking, clicking, swelling, and pain when squatting or going up and down stairs. If these symptoms appear, it's time to consult with an orthopedic specialist.
Cause and age determine treatment
The orthopedic specialist will ask patients the cause of the pain and examine their knee by gently twisting and bending, and locating areas of tenderness and pain. The exam is followed by an X-ray to rule out other injuries, look for degenerative changes from arthritis and identify other underlying conditions.
Because the meniscus is tissue and not bone, it doesn't show up on X-rays, but arthritic changes do. Some patients may have a torn meniscus, but the primary cause of their pain is from arthritis. Rather than repair the meniscus, the patient receives treatment to relieve the arthritis pain. This may include activity modification, weight loss, physical therapy, anti-inflammatory medications and corticosteroid injections.
However, if the meniscus is torn and causing locking and catching, an orthopedic surgeon may trim and smooth rough edges with arthroscopic surgery.
Younger patients often tear a meniscus during sports activities. If their X-rays don't show arthritis, they may undergo an MRI, which can identify not only if the meniscus is torn, but also any other injuries inside the joint. If necessary, an orthopedic surgeon will arthroscopically repair or trim the meniscus to return the knee to its best function and reduce the chance of arthritis in the future.
Recovery from surgery will depend on the procedure. If a meniscus repair is performed, it can require six to eight weeks on crutches or in a brace, followed by physical therapy to rebuild strength and help the knee heal well enough to withstand twisting and pivoting motions. It may be six to eight months before patients return to sports. Recovery from more minor arthroscopic procedures can be much shorter, with return to sports in a matter of weeks.
Robert Cates, D.O., specializes in orthopedics/orthopedic surgery in Austin, Minnesota.