Posted By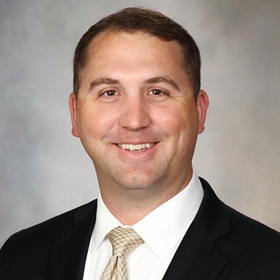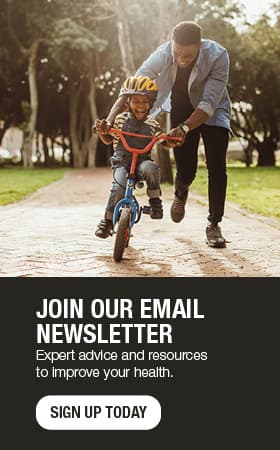 Top 3 reasons to see an orthopedic provider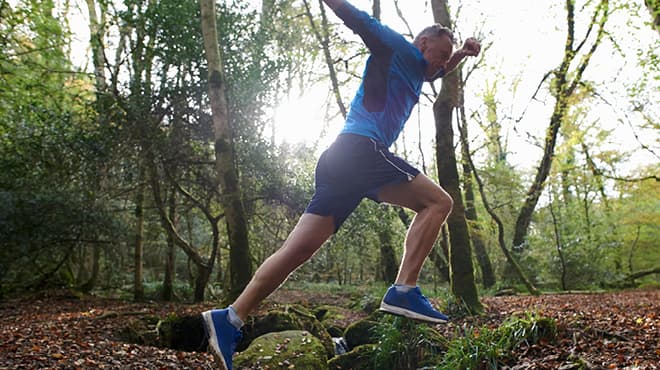 Whether you've broken a bone, are dealing with a sports or other musculoskeletal injury, or arthritis is hindering your joints, you may want to consider seeing an orthopedic provider.
The top three reasons you may want to make an appointment for a consultation with an orthopedic provider are:
1. Specialization
Orthopedic providers specialize in treating bones, joints, muscles, ligaments and tendons. They see people of all ages when pain is affecting their quality of life and preventing them from doing the things they want to do. They work with patients with new injuries and those coping with chronic conditions, such as arthritis.
2. Treatment options
Orthopedic providers have a wide variety of options in their treatment toolbox. These options range from least invasive, such as physical therapy or medications, to more invasive, including injections or surgery.
3. Information to decide about care
These providers give patients information about treatment options so these patients can make decisions about their care. They walk through each option with patients, explaining what kinds of outcomes to expect. Together, the provider and patient formulate a plan, whether the patient is interested in treatment now or wants to prepare for it down the road.
Typically, patients don't need to see their primary care provider before making an appointment with an orthopedic provider, although they may want to double-check their insurance to be sure it covers the consultation.
At that first appointment, an orthopedic provider conducts a comprehensive exam, including health history, what the problem is, how long it's been bothering the patient, who they've seen for care, what treatments they've undergone and how those treatments have worked. The provider also will perform a physical exam and view any X-rays or MRIs to better understand the patient's concern.
Sometimes patients just want to gather more information so they can go home and think about it, while others are ready to start treatment. When a patient is ready for treatment, the provider and patient form a plan. The plan usually includes a series of follow-up appointments, depending on whether the treatment solves the problem, or the condition progresses, and the patient needs to take the next step. The goal for providers is to get their patients back to the life they want to lead.
Robert Cates, D.O., is an orthopedic surgeon and fellowship-trained physician in Austin, Minnesota.