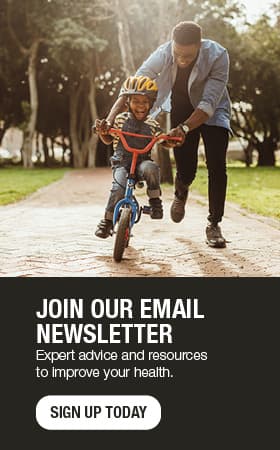 Treat yourself to the best this Halloween
Halloween has always been about dressing up, going door to door visiting friends and neighbors, and filling up on chocolate and candies each step of the way. With growing concern about childhood obesity and overall adult health, we need to treat ourselves the right way — the healthy way. Treat yourself to fruits and vegetables this year.
Here are some tips for a healthy, happy Halloween in 2015:
Plan to consume a healthy, balanced supper before venturing out that night. It's never a good idea to go trick-or-treating on an empty stomach.
Put a number on how many houses you'll visit. This will help set the candy limit and put a safe end to the night.
Encourage family, friends and neighbors to set out healthier snacks and treats for kids.
Decide in advance how much candy you will get that night and how much will be eaten. This might prevent your child from having a meltdown later that night.
When you're done trick-or-treating, put the candy away in the cupboard and keep fresh fruit in sight. Don't feel bad about throwing away unused candy after a few weeks.
Lastly, start some new family traditions this year that don't involve candy. For example, pumpkin carving, raking leaves, apple picking and fall decorating.
Anne Harguth is a registered dietitian at Mayo Clinic Health System in Waseca.