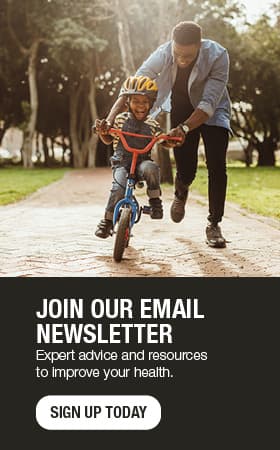 Supplements: What you need to know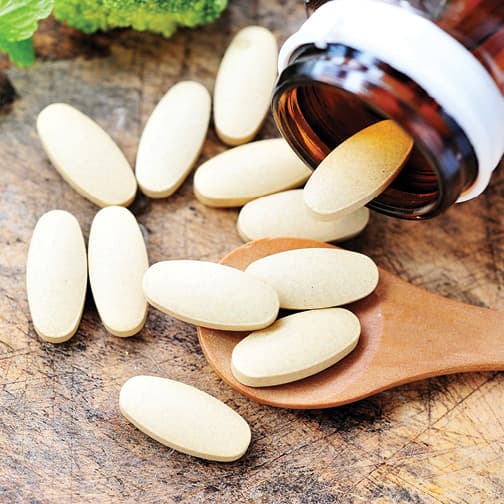 You've been hit hard by your first cold of the season and stop by the store for supplies. Tissues? Definitely. Chicken noodle soup? Absolutely. Echinacea? Maybe not.
Herbal supplements, such as echinacea, may sound like healthy, natural choices for treating colds and addressing a host of other health concerns. But that's not necessarily true. In some cases, herbal supplements can even be dangerous. Here are a few things you need to know before you buy.
SUPPLEMENTS ARE LOOSELY REGULATED
Herbal supplements are considered dietary supplements by the FDA. That means they're regulated differently than items sold as prescription or over-the-counter drugs. And those regulations aren't as strict for supplements as they are for medications.
"Companies can sell dietary supplements without doing any safety testing and before seeking FDA approval," says Randy Foss, M.D., a Family Medicine physician at Mayo Clinic Health System in Lake City, Minnesota. FDA oversight comes in after the supplement is on the market. "The FDA monitors the manufacturing process and responds to safety issues that come up."
IS THERE TRUTH IN ADVERTISING?
Companies that make herbal supplements are allowed to make claims about their products' effectiveness as long as they have evidence to support the claims. However, companies do not need to submit this evidence to the FDA. That should make you think twice about what's on the packaging, says Dr. Foss.
"If it sounds too good to be true, it probably is," Dr. Foss says. Instead of trusting a product's advertising, he recommends doing your own research. The Office of Dietary Supplements is one place to go for unbiased information. Your health care provider is another good resource.
FIND OUT WHAT'S INSIDE
Companies must include a complete list of ingredients on their supplement labels. Since the FDA does not test supplements, it's up to companies to report what's in the pills produced.
Research has found that this honor system is not so honorable. For example, a 2015 study by the New York State Attorney General's Office found that 4 out of 5 products tested did not include the herbs listed on their labels, and many were full of fillers, such as powdered rice. The study also found some pills included ingredients not listed on their labels, including some that could be dangerous to people with allergies.
WHEN TO AVOID SUPPLEMENTS
Certain people should avoid supplements altogether.
"Some supplements can cause serious side effects if mixed with a prescription or over-the-counter medication," says Jamie Johannes, D.O., a Family Medicine physician at Mayo Clinic Health System in Lake Crystal, Minnesota. That includes aspirin, blood thinners and blood pressure medications. "Talk to your provider if you take medication and are thinking of adding a supplement."
Women who are pregnant or breastfeeding also should check with their health care providers before taking supplements.
Visit the U.S. Food & Drug Administration or National Center for Complementary and Integrative Health to learn more about supplements.