We are experiencing high call volumes:
Use your account on the Mayo Clinic app or patient portal to check symptoms, get care recommendations and make an appointment.
Posted By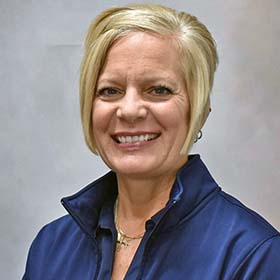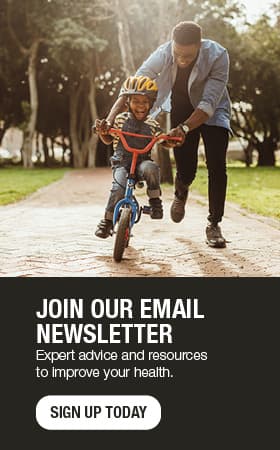 Strengthening pelvic floor muscles can help prevent bladder leakage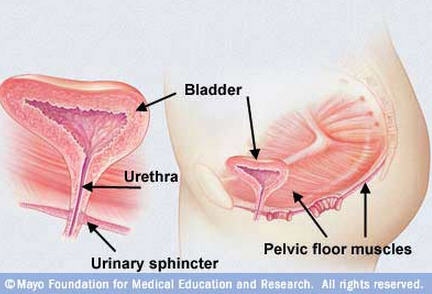 Therapist: "Do you have any issues with your bladder?"
Patient: "No. Well, I only leak with normal stuff like coughing and sneezing. But otherwise, I'm fine."
Leaking urine from your bladder isn't a normal part of being a woman. However, you may be lulled into thinking leaking is simply something you need to deal with. Women may have increased risk factors for leaking, such as vaginal child birth, pelvic anatomy and menopause, but, again, it's not normal. The best news is you can do something about it.
Pelvic floor muscles
Pelvic floor muscles are a group of muscles that make up the bottom of the pelvic region. They have an important role in continence, supporting the pelvic organs, stabilizing the pelvis and in sexual activity. They are essentially like any other muscle in the body — they can be weak, stretched out, strong and tight. Generally, pelvic floor weakness and tension leads to pelvic muscle dysfunction. Weakness is a common cause for incontinence, and tension often leads to pelvic pain.
Exercising these muscles can be important to prevent leaking, help with support and decrease pain. A big problem is that you can't see these muscles like other muscles in your body. So, you may not realize they're weak until one day you wet your pants or feel a bulge in your vagina. And you may not realize how tense your pelvic floor muscles can be until you experience pain with an activity like sexual intercourse.
Next steps
If you've identified potential pelvic floor muscle concerns, you're likely wondering what to do next. Making an appointment with a pelvic floor physical therapist is a great start. The therapist can guide you in a program that's right for you. If you have weakness, you can try Kegel exercises, which help you strengthen pelvic floor muscles.
Improving pelvic floor function takes time and effort, but in the end, your muscles can work well for you again.
Kelly Feddema is a physical therapist at Mayo Clinic Health System in Mankato.
---
For the safety of our patients, staff and visitors, Mayo Clinic has strict masking policies in place. Anyone shown without a mask was either recorded prior to COVID-19 or recorded in a non-patient care area where social distancing and other safety protocols were followed.
Topics in this Post