Posted By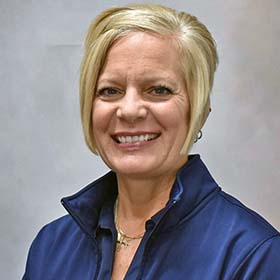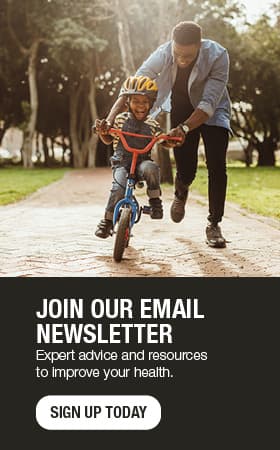 Unlocking the benefits of pelvic floor physical therapy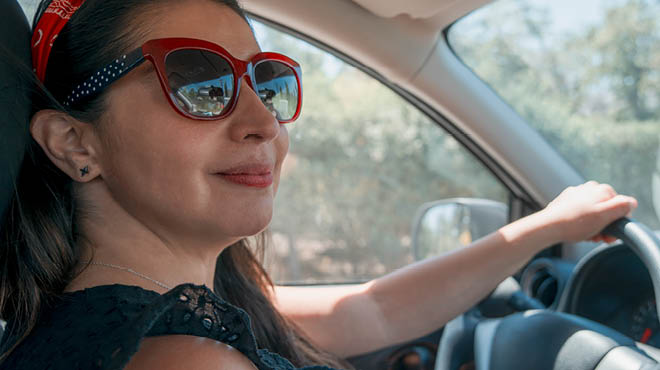 Pelvic floor disorders affect many people. Up to 25% of adults have urinary incontinence, pelvic pain, pelvic pressure, sexual problems or pelvic organ prolapse. The risk can increase with age, during or after pregnancy or for people who suffer from chronic constipation.
Various treatment options are available, including lifestyle changes, medications and minimally invasive surgery. A good choice for many people is physical therapy. Here's what you need to know about this effective treatment.
Muscle and joint experts
The pelvic floor is a group of 26 muscles that make up the bottom of the pelvic region. These muscles function together like a hammock across the pelvis and attach from the pubic bone in the front to the tailbone in the back.
The pelvic floor has four primary functions:
Support pelvic organs, including the bladder, uterus, prostate and rectum.
Stabilize the pelvis and spine.
Assist with sexual function.
Support bowel and bladder control.
Pelvic floor muscles are similar to other muscles in the body. They can be weak, stretched out, strong or tight. Pelvic floor weakness or tension leads to pelvic muscle dysfunction. Weakness in the muscles can be a common cause of incontinence, and tension can lead to pelvic pain.
Physical therapists are experts in the functions of muscles, joints and nerves. Some therapists have additional training and are educated on pelvic floor muscle health. Your primary care provider may refer you to a pelvic floor physical therapist to address pelvic floor function.
What to expect
Pelvic floor therapy differs from other types of physical therapy that people might be more familiar with, such as shoulder or knee therapy.
The first step is a consultation with a physical therapist. You can expect a private, one-on-one setting in which the therapist reviews your medical history, symptoms and goals and performs a physical exam. The exam may include assessments of your hips, spine, bony pelvis and pelvic floor muscles. Your comfort and privacy are always a priority throughout this process.
After the consultation, the physical therapist will work with you to create an individualized plan to address your pelvic health needs. Sessions could include exercises, stretches, manual therapy, biofeedback therapy or electrical stimulation to strengthen or relax your pelvic floor muscles. The number of sessions needed will vary, and each session is customized to address your needs and symptoms.
Self-care vs. physical therapy
Many people falsely believe Kegel exercises at home will solve any pelvic floor disorder. These exercises may be one element of a larger treatment plan or may not be recommended for your condition. When a person does them incorrectly or without other treatments, their symptoms won't improve or could even worsen.
In addition, most people initially perform this exercise incorrectly. This can lead to poor results and frustration. A pelvic floor physical therapist can assess and guide you to ensure that exercises are productive.
Various home-based biofeedback technology options are available, including apps and devices. Products sold online or through social media are not recommended. Ask your physical therapist if an app or device would be helpful and for recommendations for specific safe and effective options.
Delayed treatment
Some people hesitate to talk about pelvic floor issues, even with their primary care provider. They incorrectly assume that their symptoms are normal and that they need to live with their conditions. It's important to normalize this conversation and not suffer in silence.
Your pelvic floor is vital to daily function. Men and women should feel encouraged to discuss their concerns with their health care teams. It is essential to think of the pelvic floor as another body part requiring care and attention. Most people would not hesitate to seek care for a shoulder or knee injury. The same should apply to the pelvic floor.
Talk with your primary care provider about your symptoms and ask if a physical therapy referral can help.
Next steps:
Kelly Feddema is a physical therapist specializing in pelvic floor rehabilitation in Mankato, Minnesota.