Posted By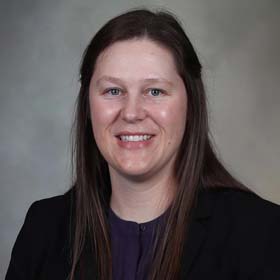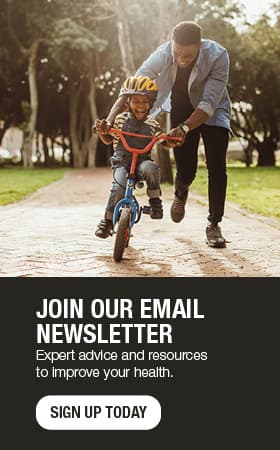 Seeing spots? Treating hyperpigmentation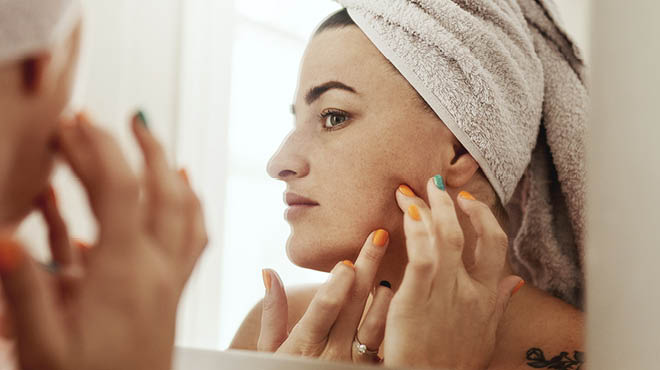 Spots are cute on Dalmatians and important when playing the game Twister, but they could cause alarm if you see them on your skin.
Hyperpigmentation is a term that describes a variety of skin conditions that produce dark patches. This is the result of your body producing an excess of melanin, the natural pigment that gives your skin its color. Patches could be limited to a small part of your body, such as your hands or face, or cover wide areas. In most cases, hyperpigmentation is not life-threatening or contagious. Yet it can be stressful or cause you to feel bad about your appearance.
Hyperpigmentation is common among adults, and there are a variety of causes, including:
Sun exposure
Reactions to medical conditions, such as Cushing's disease
Rashes
Hormonal changes
Blue light from screens and electronic devices
Melasma
The most common type of hyperpigmentation is called melasma. It appears as irregular patches of tan, brown or brown-gray pigmentation, usually on the face. Melasma is more common in women than men because of hormonal changes, and it occurs more often during pregnancy. Other common triggers include sun exposure and medications like as oral contraceptives.
Melasma tends to get better with age because of hormone shifts that happen with the natural aging process. In addition, it appears to run in families, which points to a genetic component of this disorder.
Treatment
When hyperpigmentation first appears, it's important to see a dermatologist for a definitive diagnosis as your symptoms could be caused by other skin conditions. Once diagnosed, treatment seeks to decrease the production of pigment and remove areas of excess pigmentation that already have appeared. Overall, you should view hyperpigmentation treatment as a marathon, not a sprint. It can take weeks, or months to achieve results.
Here are a few options that you can discuss with your dermatologist:
Retinols
Retinols chemically exfoliate your skin and help block the receptors that regulate how much pigment comes out of the skin. In addition, retinols can lighten your skin and improve the look of fine lines, wrinkles and discoloration.
Chemical peel
Chemical peels can help over time if the hyperpigmentation is related to sun exposure. Make sure your provider is experienced performing chemical peels, as these peels can cause too much inflammation in the skin, which could worsen hyperpigmentation.
Prescription medications
Depending on the cause of your hyperpigmentation, some medications can be prescribed by your dermatologist.
Laser therapies
Intense-pulsed light treatment is used for treating melasma using a broad spectrum of light to generate heat to target and remove pigment. Research shows that this treatment can improve in the short term, but relapse often is seen within three months.
Prevention
It's important that people with any kind of hyperpigmentation are diligent about their sun protection. Use a sunscreen with a sun protection factor (SPF) of 50 or higher every day. I encourage patients to put it on in the morning, at noon and again in the late afternoon.
The best sunscreen option for hyperpigmentation is tinted with iron oxide, which blocks natural light more than a white sunscreen.
Jennifer Kaus is a nurse practitioner in Dermatology in Onalaska, Wisconsin.