Posted By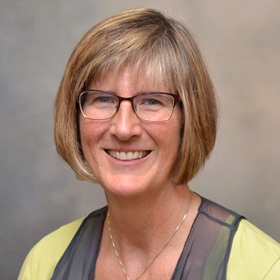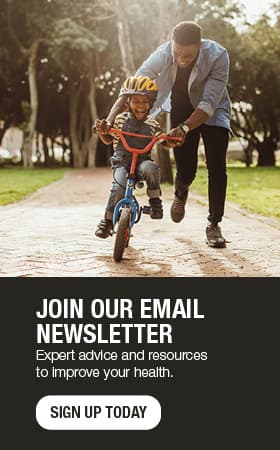 Reflections from an eating disorders therapist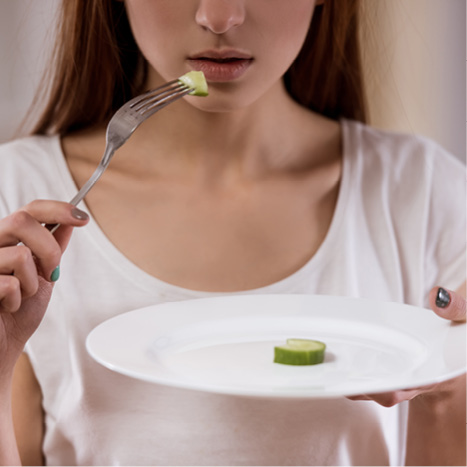 I can recall the moment, 25 years ago, when I truly learned about eating disorders. I was interning at a college counseling center at the university while pursuing a Master of Science degree in community counseling. I looked forward to working with this population as they embarked on their various paths of self-discovery. Early into the experience, I facilitated an eating disorders support group on campus. I learned little, if anything, about eating disorders in my undergraduate years. What I discovered over the next year opened my heart and mind to the challenges, the successes and the overall journey those suffering with eating disorders endure.
It sparked my lifelong passion to work with those afflicted by this disease and to raise awareness about eating disorders, body image complexes and the impact of mainstream media. Though knowledge and treatment have increased over the years, they are still very misunderstood diseases. Eating disorders are complex, affecting the mind, body and spirit. Like a cancer, it does not discriminate by age, size, gender, religious beliefs, race or socioeconomic status. Eating disorders are not a choice. Though they can be life-threatening, with the right treatment people do and can fully recover.
Complexity and confusion
Food choices can be confusing in today's culture. Changes in how we eat, what we eat, where we eat, and when we eat may create disordered eating patterns. Some people may experience a disordered eating pattern without having an eating disorder. However, eating disorders are serious conditions related to persistent eating behaviors that negatively impact health, emotions and the ability to function in important areas of life. Research studies show those who suffer with eating disorders such as anorexia nervosa, bulimia nervosa, eating disorder unspecified, and binge-eating disorder have a biological imbalance in their brain chemistry. This creates a preoccupation with weight and food which interferes with a person's ability to experience joy, healthy relationships, freedom, self-love, and peace.
The clients I have had the honor of working with throughout the years stress the importance of educating others to see the person rather than their weight or what they eat. They want to be seen for more than their disease. The journey to recovery is one of many detours, twists and turns. But there is a light at the end for those with the courage, strength and support to get the help they need.
Recovery goals
The ultimate goals of recovery are to find a balance with all relationships and learn healthy ways to express emotions without using weight and food to cope with life's challenges. Some goals may include:
Finding peace within and acceptance of one's body no matter what size
Reclaim a relationship with food so it is enjoyable and nurturing
Find body movement or exercise that is enjoyable
Develop healthy relationships with people who are supportive and kind
Renew the spirt and be grateful to the body it resides in
Each of us, no matter where we are on our path in life can start by taking a moment to appreciate one thing our body does for us. Your whole-self will feel grateful!