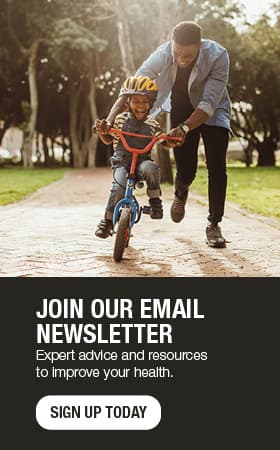 Pumpkins: More than a jack-o'-lantern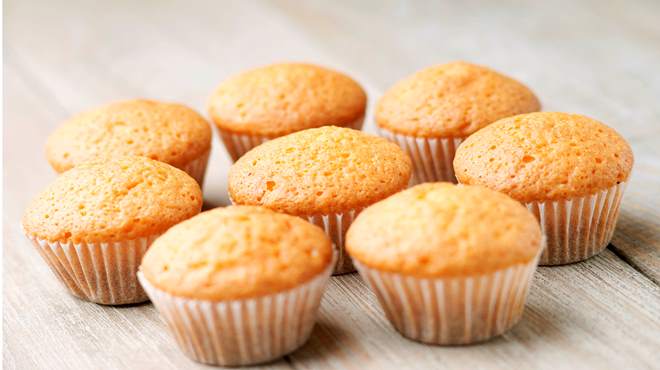 Besides being great for decorations and jack-o'-lanterns, pumpkins make for great eating. Did you know that one-half cup of canned pumpkin provides 4 grams of fiber, no fat or cholesterol and only 50 calories?
Pumpkins also contain a large amount of beta carotene, which converts to vitamin A, and may protect against heart disease and some cancers.
People living in the Midwest have access to fresh pumpkins from late summer into the fall. Small sugar or pie pumpkins are best for eating. However, larger pumpkins also can be eaten. Pumpkins should be stored in cool, dark and dry places. If stored in optimal conditions, they can remain fresh for several months.
Preparing pumpkins
To peel a pumpkin, cut the top off and then cut a slice off the bottom so it sits flat. Using a sharp knife, begin cutting slices of the skin off from top to bottom, going all the way around the pumpkin. Then cut the pumpkin in half, remove the seeds and stringy pulp, and cut the pumpkin into chunks.
To make pumpkin puree, steam the chunks until soft and drain well. Then use a masher or electric processor to puree the pumpkin. You may have to drain again to remove excess moisture. Pumpkin puree may be frozen for up to six months. Canned pumpkin puree is easy to use and works well in recipes.
Ways to use pumpkin
Many people know that pumpkin can be baked into a pie or bars, but there are other ways to use this versatile member of the squash family. Pumpkin can be substituted for winter squash in most recipes. Pumpkin puree also can be stirred into soups, stews and chilies.
An empty, scooped-out pumpkin makes a great serving dish for soups, stews, grains or other side dishes. Remove all seeds and bake a pumpkin at 350 F or until tender.
You can make your own pumpkin spice dessert. Fold in 1/2 cup pumpkin puree, 2 tablespoons of sugar and 1/2 teaspoon of pumpkin spice into a softened pint of nonfat vanilla ice cream. Refreeze and then scoop into dishes to serve.
This recipe for pumpkin spice muffins is one of my favorites:
Ingredients
2 cups pumpkin puree
2 cups nonfat plain Greek yogurt
2 eggs
1/4 cup canola oil
1 teaspoon vanilla extract
2 1/2 cups all-purpose flour
1 1/2 cups sugar
1 1/2 teaspoons cinnamon
1 teaspoon baking soda
1 teaspoon ground cloves
1/4 teaspoon salt
Heat the oven to 350 degrees F. Lightly coat two muffin tins with cooking spray. In a mixing bowl, combine the pumpkin puree, yogurt, eggs, oil and vanilla. In a medium bowl, combine the flour, sugar, cinnamon, baking soda, cloves and salt. Slowly combine the dry ingredients into the bowl with the wet ingredients using a mixer. Mix ingredients until just incorporated, about one to two minutes. Scoop 1/4 cup of the batter into each muffin well. Bake for 25 to 30 minutes or until muffins spring back when pressed lightly on top and a toothpick comes out clean when inserted.
Nutrition information per serving (1 muffin): 204 calories; 4 grams fat (0 grams saturated; 0 grams trans fat; 2 grams monounsaturated fat); 25 milligrams cholesterol; 132 milligrams sodium; 37 grams carbohydrate; 1 gram fiber; 21 grams sugar; 6 grams protein.
Here are some additional recipes to try:
Anne Harguth is a registered dietitian in Waseca, Minnesota.