Posted By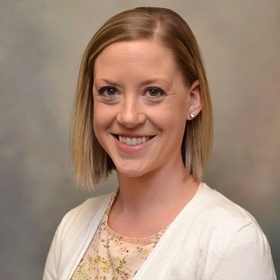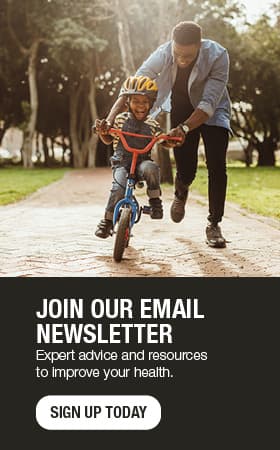 Pain-free running? Yes, it's possible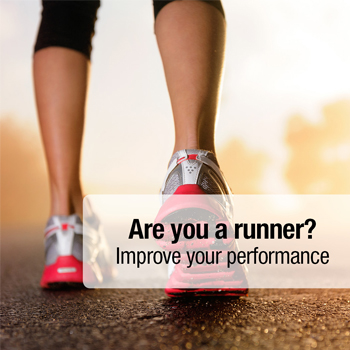 Have you recently sustained a running injury, started experiencing new onset of pain with running or struggled with recurrent running injuries? Are you looking to improve your running form and performance? Then you may be the perfect candidate for a running evaluation.
Running continues to be one of the most popular activities for individuals to maintain fitness. However, increased mileage or errors in training often result in overuse injuries due to the repetitive nature of running. This can be very frustrating for both recreational and competitive runners who want to continue training.
Running evaluation
A running evaluation is beneficial for any individual of any age or training level interested in improving running performance or who is currently dealing with an injury with a goal of returning to pain-free running. A video running gait analysis is used to break down the running cycle frame by frame in various planes to make a detailed assessment of the runner's form in order to identify mechanical faults. A physical evaluation is also performed to identify potential strength or flexibility deficits that may be contributing to pain with running. Runners commonly have weak core muscles and hip abductors that often lead to back, hip or knee pain.
These deficits can be found through the gait analysis and physical assessment. This evaluation is performed by a physical therapist who has advanced training and knowledge in identifying and correcting running form, strength or flexibility deficits. The therapist will instruct you in a personalized exercise program, including corrective drills and individualized rehabilitative exercises for strength, flexibility and neuromuscular control.
As a longtime runner myself, I understand the frustration that comes with a running injury and the desire to return to training as soon as possible. My goal is to return patients to pain-free running as quickly as possible and help prevent future injuries to keep patients on their training schedules.
Success Story
Carrie Kern, D.O., a family medicine physician at Mayo Clinic Health System, shares her personal experience: "I was having severe knee pain that was really limiting the length of my runs. At first, it was just being unable to complete half marathon, then difficult to do five to six mile, then down to two to three miles. I also tried to start skate skiing, but my knees hurt too much. It hadn't even crossed my mind that the problem was weakness in my hips. Kimberly (Helmus) did a running evaluation and instructed me in gait training and hip strengthening exercises. Now I am able to run several miles comfortably and feel great when skiing."
Kimberly Helmus is a physical therapist in Red Wing, Minnesota.