Posted By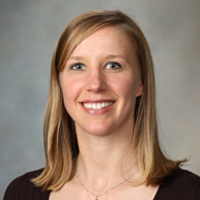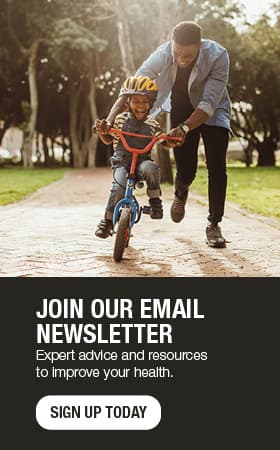 Looking to try something new? Start with what you eat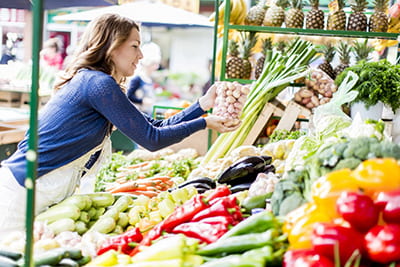 Are you finding yourself stuck in the same old eating patterns? One of the best ways to spice up your daily meals is to try something new that will benefit your health today. Here are a few delicious and healthy food options to help you get started:
Nuts and Seeds.

Try chia seeds in your oatmeal, yogurt or smoothie, or a few walnuts on a salad or as a snack. Both will give you a boost of omega-3 fatty acids, which may reduce inflammation and improve cardiovascular health.

Proteins.

Try a new recipe with salmon or tuna to increase your omega-3 fatty acid intake. Look to substitute beans or tofu for meat in a recipe. Many studies show health benefits of following a more plant-based diet, such as reducing risk of heart disease, Type 2 diabetes and some types of cancer.

Whole grains.

Try quinoa, which is a complete protein source that is also high in fiber, vitamins and minerals.

Dairy.

Try kefir for its probiotics, which may improve digestive and immune health. Just be sure to find a variety with less added sugar.

Fruits and veggies.

They are full of vitamins, minerals and disease-fighting antioxidants. The more colorful, the better. Eat a rainbow of colors, and try them in a new way. You might not like some vegetables raw, but give them a chance steamed or roasted to bring out new flavors. You can even try grilled fruit, such as a grilled peach — it tastes like dessert! Try tart cherries for their anti-inflammatory effects or pomegranate seeds and kale, which are powerhouses for vitamins, minerals and antioxidants.

Tea.

Try black, green or oolong tea for a flavored beverage that is also a major source of disease-fighting antioxidants.
Variety really is the spice of life. Look up a new recipe, or try a new cooking class to incorporate new foods into your repertoire.
Kristi Wempen is a clinical dietician at Mayo Clinic Health System in Mankato.