Posted By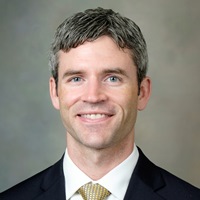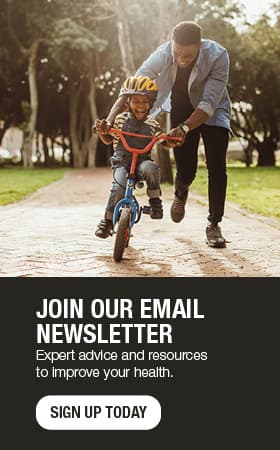 Is your injury a sprain or break?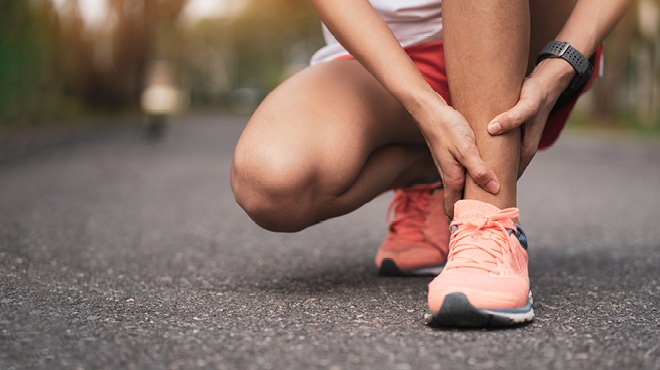 Whether you're a competitive athlete, a weekend warrior or just enjoy spending time outdoors, chances are you've rolled your ankle at some point and wondered whether it was broken or sprained.
Ankle injuries are common in sports and everyday life, and they come in a variety of patterns, ranging from simple to severe.
Sprains are often billed as less severe. But a sprained ankle can be just as painful as a broken one.
A sprain is an injury to a ligament. Ligaments are bands of tissue that attach two bones together at a joint. They provide stability to the joint, while allowing it to bend. When a sprain occurs, it can be very painful to bend or put weight on the ankle. A common misconception is that if you can put weight on the ankle, then it's not broken. However, there are situations where the ankle can be broken, and it's still possible to put weight on it.
So how can you tell if your ankle is broken or sprained? If there's any deformity of the ankle, that indicates the ankle is broken. If the ankle doesn't look deformed, then the only way to really know is to get X-rays.
In the case of a sprain, the vast majority will heal with rest, ice, anti-inflammatory medications and sometimes wearing a walking boot. While return to activity varies based on the severity of the sprain, that's generally achieved within two weeks for minor sprains and up to six weeks for more severe sprains.
How to manage a broken ankle depends on the severity of the break. This is mainly determined by whether the bones of the ankle have shifted or changed position. If they didn't move and the ankle joint is stable, then the treatment can look similar to a severe sprain. For more unstable or severe injuries, surgery is often required to restore alignment of the bones. Recovery from this type of injury can often take three months or longer.
Unfortunately, there is no easy way to determine whether an ankle injury is a sprain or break. If in doubt, it's always best to see a provider, and undergo an exam and X-rays, to determine the type of injury.
Timothy O'Connor, M.D., is an orthopedic surgeon in Eau Claire, Wisconsin.