Posted By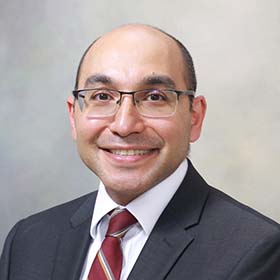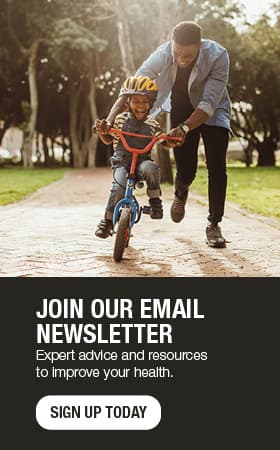 Important information for breast cancer prevention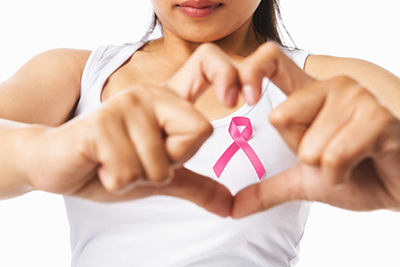 It's probably fair to assume that you're aware October is Breast Cancer Awareness Month. Chances are you've participated in a 5K walk or run, given a monetary contribution to a foundation or fundraiser, or liked and shared a pink ribbon post on Facebook this month. These are all valuable ways to show and share your support of this cause.
And it's a worthy cause. It's estimated that a quarter of a million new breast cancer cases will be diagnosed in the United States in 2017, making breast cancer the leading cause of cancer in American women.
So this month, I challenge you to not only support Breast Cancer Awareness Month but to take your own awareness of breast cancer one step further. I encourage you to be aware of the risk factors for breast cancer and what strategies you can implement in your lifestyle to reduce your risk.
Breast cancer risk factors
Family genetics

Reproductive history, never pregnant, or prolonged interval between menarche and first live birth

Previous breast abnormalities

Use of menopausal hormone therapy, especially if used for three years or more

Increased body mass index (BMI)

Alcohol consumption (even at moderate levels)
If you have breast cancer risk factors, I recommend talking with your doctor about ways you can lower your risk and about screening for breast cancer.
Modifiable risk factors
While many of the risk factors are non-modifiable, you can reduce some. Living a healthy lifestyle (limiting alcohol consumption to less than one drink per day, exercising, controlling your weight), taking certain medications (tamoxifen, raloxifene, exemestane, anastrozole) and surgery (removal of both breasts and ovaries in women with higher risk, such as carriers of a BRCA mutation) are all strategies to help reduce your risk of developing breast cancer.
Breast cancer screening
Screening for breast cancer has been considered one of the main reasons why the mortality from breast cancer has decreased by 38 percent from 1989 until 2014. The National Comprehensive Cancer Network recommends breast cancer screening starting at age 25, with a physical exam and risk assessment every one to three years. It's then recommended to receive an annual screening mammogram starting at age 40. For higher risk women — those with a significant family history of breast cancer — screening may start at an earlier age, and other screening modalities, like a breast MRI, may be considered.
So, when you see a pink ribbon signifying Breast Cancer Awareness Month, it's not only a chance to support those battling breast cancer, it's an opportunity for you to remind yourself of the risk factors and risk-reduction strategies. The most important prevention steps you can take are to:
Be familiar with your breasts, and promptly report any changes to your health care provider.

Be aware of any cancer history in your family, and discuss it with your health care provider.

Follow the screening recommendations pertaining to your age and breast cancer risk.

Stay active and exercise.
Mina Hanna, M.D., is a Mayo Clinic Health System in Albert Lea and Owatonna oncologist.