Posted By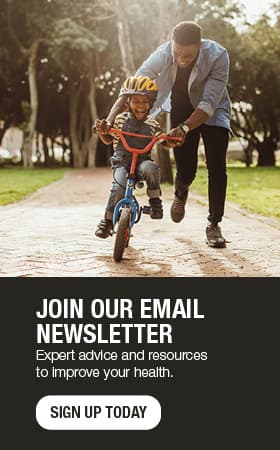 Healthy food, lifestyle can help prevent cancer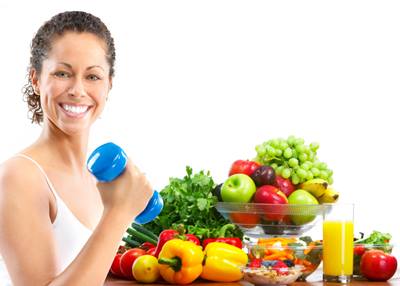 Compelling evidence shows that generous amounts of fruits and veggies as part of a healthy diet may lower the risk of chronic diseases like diabetes, heart disease and certain types of cancer. Eating a healthy diet and adopting healthy habits have so much power in decreasing the possibility of developing breast and colorectal cancers in particular.
Risks
Research shows diets high in red and processed meats, such as beef, pork, lamb, liver, hot dogs and deli meat, can raise your colorectal cancer risk. Additionally, cooking meats to very high temperatures or charring meat can create harmful chemicals that may also raise colorectal cancer risk. Alcohol use is also linked to colorectal cancer and increases the risk of developing breast cancer. Women who have two to five drinks daily have about one-and-a-half times the risk of breast cancer compared to women who don't drink alcohol. The American Cancer Society recommends that women have no more than one alcoholic drink a day. A drink is defined as 12 ounces of regular beer, 5 ounces of wine or 1.5 ounces of 80-proof distilled spirits.
Diet and nutrition
Focus on eating a diet rich in fruits and veggies, legumes, nuts and seeds, lean meats, low-fat dairy products and whole grains. Most of these foods have functional components, such as antioxidants, omega-3 fatty acids and polyphenols. Functional foods, also known as super foods, work to decrease damage caused by inflammation and oxidation. Oxidation is a natural process that leads to cell and tissue damage and may contribute to some diseases.
Over the years, research has revealed the true power of plant-based nutrition and has linked specific foods to decreasing risk of certain types of cancer. For example, garlic has wonderful anti-inflammatory properties and can pack a cancer-protective punch, especially to colorectal cancer. Garlic is also found to be more beneficial when crushed prior to use.
Exercise
On top of eating a healthy diet, increase physical activity to assist in cancer prevention. Prevalent research shows regular exercise can reduce cancer risk. One study revealed one hour and 15 minutes to two-and-a-half hours per week of brisk walking reduced a woman's breast cancer risk by 18 percent, and walking 10 hours a week or more may further reduce risk.
The American Cancer Society recommends adults perform moderate intensity physical activity 150 minutes each week or 75 minutes of vigorous intensity each week (or a combination), preferably spread throughout the week.
More investigation of foods and their functional components is bound to reveal all that a plant-based diet has to offer. Until then, eating a variety of fruits and veggies prepared in numerous ways will improve your odds for preventing cancer. And don't forget to pair proper nutrition with plenty of exercise.
Grace Fjeldberg is a registered dietitian-nutritionist in Mankato, Minnesota.