Posted By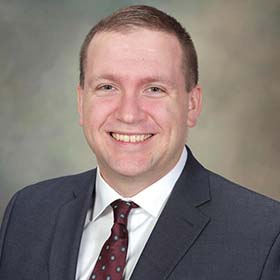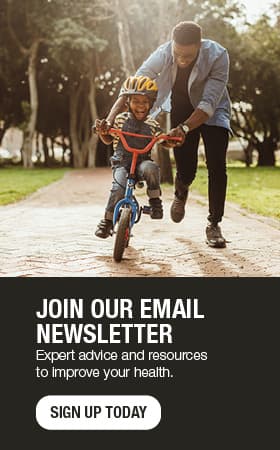 Hand, foot and mouth disease common in children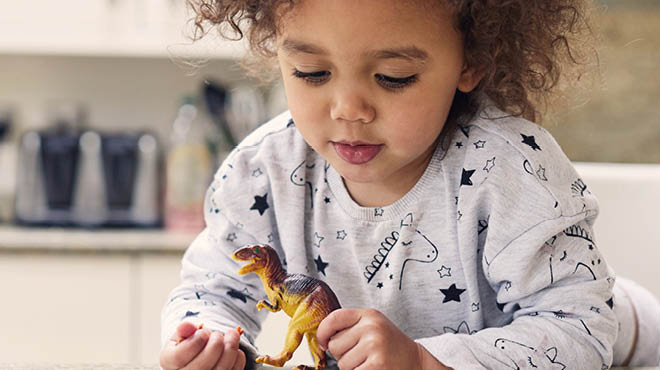 Your children have been fussier than usual, running low-grade fevers and refusing to eat breakfast. So you check them out, and find sores on their tongue and some red, blister-like bumps on the tops of their feet. What could this be?
You may be seeing signs of hand, foot and mouth disease, which is a common viral infection, especially among children in a group child care setting. It can occur any time of the year but more often in the summer and fall. While there's no specific treatment, you can take steps to reduce your children's risk of infection.
Know how to spot the signs
You may notice the start of the infection with fever, followed by sores in the mouth or a rash on the hands and feet. The mouth sores tend to be painful, but the rash usually isn't painful.
Hand, foot and mouth disease may cause some or all of these symptoms:
Fever
Sore throat
Feeling unwell
Blister-like lesions or sores that may appear on the tongue, gums and inside of the cheeks
A red rash that does not itch but may blister on the palms, soles and possibly the buttocks
Irritability in infants and toddlers
Loss of appetite
Most children will experience a minor illness for seven to 10 days that can be treated at home. It's important to ensure your children get enough to drink to prevent dehydration. Get creative with foods and beverages that may ease pain, including ice pops, ice cream or sherbet, and soft foods that don't require much chewing. Avoid acidic food, like fruit drinks, soda and spicy food.
If sores in the mouth keep your children from drinking fluids or symptoms worsen, contact your children's health care provider.
Help prevent the spread
Hand, foot and mouth disease is typically spread through the fecal-to-oral path due to inadequate hand-washing. It also can spread from the mouth, respiratory tract or fluid from an open sore.
To reduce the risk of infection, avoid hugging, kissing or sharing objects until your children are symptom-free. Teach them to sneeze into their bent elbow or cover their mouth and nose when they cough or sneeze.
Any member of the family can get hand, foot and mouth disease, including older children and adults.
Other steps to prevent the spread of the infection include:
Make hand-washing a priority.
Wash your hands frequently and thoroughly, especially after going to the restroom or changing a diaper. Always wash your hands before preparing food and eating. Use hand wipes or gels treated with germ-killing alcohol if soap and water are not available.
Clean and disinfect shared spaces and items.
Clean high-traffic areas and surfaces first with soap and water, then with a diluted solution of chlorine bleach and water. In your home or child care centers, shared items, such as toys, should be cleaned regularly, since the virus can live on these objects for days.
Teach good hygiene.
Show your children how to keep themselves clean. If your children are old enough to understand, explain why it's best not to put their fingers, hands or other objects in their mouths.
Keep contagious people away from others.
Because hand, foot and mouth disease is highly contagious, those with the illness should limit their exposure to others while they have active signs and symptoms. Keep children out of child care or school until their fever is gone and mouth sores have healed. If you have the illness, stay home from work.
In this video, learn about another common, contagious virus that affects kids and adults alike: pink eye or conjunctivitis:
Luke Crance is a physician assistant in Emergency Medicine in Fairmont and Mankato, Minnesota.