Posted By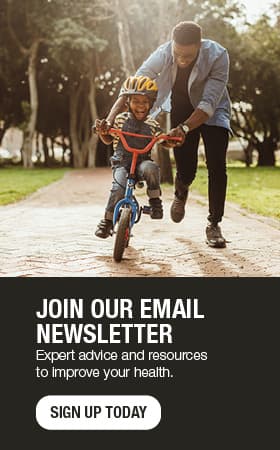 Foreign travel plans? What to know about influenza before you go
Do you have plans to travel internationally? When planning for international travel, the focus often turns to exotic diseases. However, U.S. travelers are at significant risk for many common vaccine-preventable diseases that are not limited to developing countries.
Influenza is the most common vaccine-preventable disease, especially if traveling by airplane, taking a cruise or attending a mass gathering, such as the Hajj pilgrimage, News Year's Eve celebration in New York City or the Super Bowl, reports the Journal of Travel Medicine.
The influenza vaccine protects against complications associated with influenza, and reduces the risk of hospitalization and death, according to the Centers for Disease Control and Prevention (CDC). Even if you happen to acquire the respiratory illness, symptoms are less severe.
The influenza virus circulates year-round in tropical and subtropical regions, with seasonality in temperate countries. Regardless of the time of year, if you're visiting the tropics, you should receive the influenza vaccine before your trip.
Recent evidence presented by the Mayo Foundation for Medical Education and Research suggests that travelers immunized with the current vaccine formulation more than six months prior to their trip may consider revaccination as immunity declines. This may be most beneficial if traveling to areas with active circulating influenza virus or tropical regions. The influenza vaccine should be offered to any traveler wishing to reduce the risk of adverse events that may disrupt travel plans.
Here's what to know about influenza before you travel:
The CDC recommends annual vaccination to anyone 6 months and older.
Get vaccinated at least two weeks before travel because it takes two weeks for vaccine immunity to develop.
High-risk travelers, such as children, pregnant women, immunocompromised and those with HIV, and travelers with chronic underlying health conditions, should receive the vaccine before travel.
Travelers going to China and Southeast Asia should avoid poultry markets and farms, as doing so may decrease the risk of acquiring avian influenza. Current vaccines are ineffective against avian influenza.
Travelers may want to discuss antiviral medication with their provider as standby therapy.
Learn more about infectious diseases and local travel clinic services, and why it's important to see a travel medicine specialist before international travel.
Lori Arndt is a physician assistant in Infectious Diseases in Eau Claire, Wisconsin.